Obiter was intrigued by the Twitter bio of the latest lawyer to pull on a virtual invisibility cloak to lift the lid on the workings of our justice system. 'Pupil Barrister in Second Six. Lots to share but honesty can only come with anonymity – so here we are,' says @OOTPupils.
The mysterious pupil, who has more than 500 followers, follows in the footsteps of @secretbarrister. There is also the slightly less self-referential @shhsolicitor. The latter's Twitter feed, along with general musings on the law, has occasional forays into more controversial topics: the office 'tea round' makes a regular appearance, as do the virtues of a bottle of claret.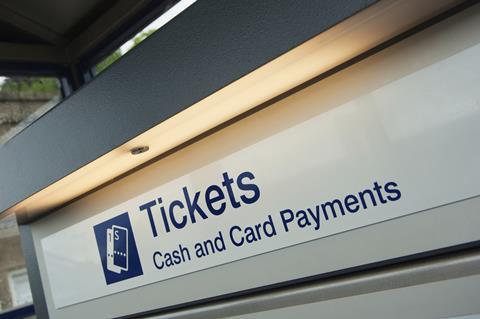 So what are the controversial tweets that require this pupil to be shrouded in anonymity? 'Missed the train I booked. Had to buy new tickets as the next train is a difft [sic] company. Took photos of new tickets for records. Went to platform. Realised at platform that I had somehow lost the tickets. Bought 3rd set of return tickets. Now on train.'
Perhaps it is best that this particular junior remains unknown.