Lord Justice Hickinbottom is renowned for his willingness to 'have a crack' at most things. The former City solicitor whose career on the bench took him from adjudicating parking tickets to the Court of Appeal - via the Falkland Islands - officially retired this week.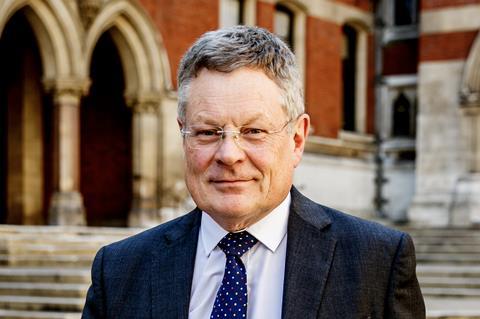 Just in time for his latest challenge: heading an independent inquiry into serious allegations of rampant corruption in the British Virgin Islands.
A retirement sinecure, it is not. The British overseas territory in the Caribbean has long been dogged by reports of corruption and a climate of fear. Allegations cover political interference, intimidation and serious organised crime, including a policeman being found with cocaine worth £200m and £5m of public money being spent on an airline that did not exist.
The inquiry is expected to report in six months. We trust Sir Gary has packed a ballistic vest along with his swimsuit.