A trainee solicitor has put her legal career on hold to return to full-time work in the fight against coronavirus. Thorrun Govind was less than a year into her training contract with healthcare firm Hempsons when the pandemic began. Her firm has selflessly allowed her to go back to her previous career as a pharmacist while the crisis lasts.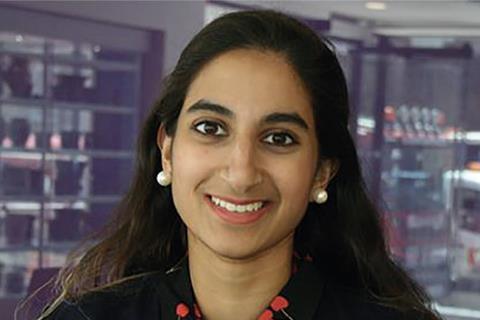 'I felt like this was where I was needed most,' says Thorrun, who is needed on the frontline at community pharmacies in Bolton and Lancaster.
Govind started with Hempsons in September 2019 and had completed her first set in the healthcare advisory team before starting on her commercial set. She studied for her graduate diploma in law full-time while still working as a pharmacist. She subsequently studied for her LPC and MSc in law, business and management, but stayed registered as a pharmacist.
'I can't wait to get back to the office, but I'm in the right place now,' she adds.