Love Island has come to an end for another year but Obiter can't resist a final update from the villa's one-time resident solicitor, Rosie Williams. Amid all the febrile chatter in the press and on social media over the past few weeks, Obiter was intrigued but not shocked to spot one article claiming (with the apparent backing of extensive research) that appearing on the show is more beneficial for contestants – financially speaking – than getting an Oxbridge degree.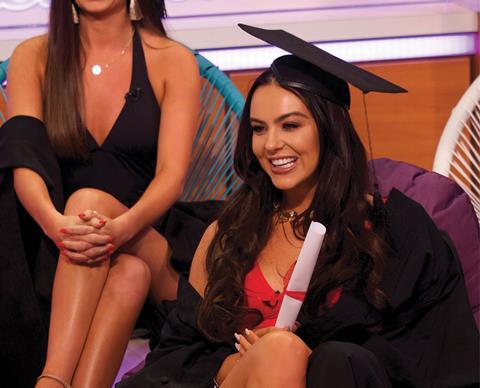 Although not thus educated, Williams, who has qualified into a profession with its fair share of Oxbridge alumni in certain sectors, would probably agree.
In an interview with BBC Radio 5 Live last week Williams revealed her earnings in the month since she left the show had already surpassed her annual salary as a newly qualified solicitor. She told the radio station: 'For me I went from a job that I studied eight years to achieve to doing this. I feel like the legal profession is struggling at the moment. I've made my year earnings in a month, let's just say that, doing this.'
Obiter suspects that 'this' does not include cost budgeting and making Part 36 offers.