28 March 2008 Insult to injury
It is hard to see the Association of British Insurers' attack on the personal injury system – and especially on lawyers and their costs – as anything other than opportunistic. The ABI rails against referral fees but fails to mention the massive referral fees insurers demand of law firms. Let us hope the MoJ acts in the interests of injured people – not the powerful insurance lobby.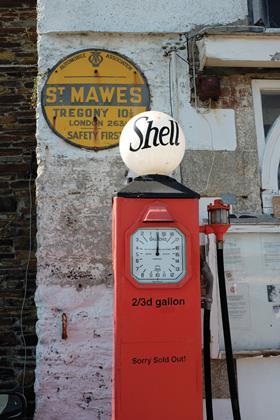 25 March 1998 Working stateside
A free trade area in legal services between Europe and the US, and the end of restrictions on English solicitors working in the US, has been proposed by the European Commission. The commission recently proposed the creation of a 'new transatlantic marketplace' as a way to remove all trade barriers between Europe and the US. Negotiations could open at the EU/US summit in May.
23 March 1988 Hard line on unqualified conveyancers
A new 'get tough' policy on unqualified conveyancers has been signalled by the Law Society. The Society has approved the taking of all reasonable steps, including prosecution, to deter the unqualified from doing conveyancing work in breach of s.22 of the Solicitors Act 1974.
22 March 1978 The Pearson Commission
The most extensive review of the right to compensation for personal injury ever written has been produced by the Pearson Commission. Motoring organisations have already complained about the proposal to meet road accident claims by an extra 1p per gallon on petrol but the commission makes a good case.