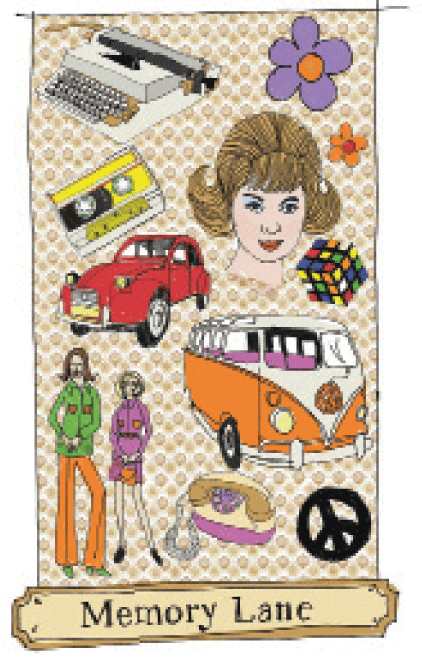 17 April 2008
Interventions soar as firms feel squeeze
The number of law firms in England and Wales shut down by the profession's regulator has almost trebled in 2008 compared with the early months of last year. So-called 'interventions' have surged to their highest level for five years. Sole practitioners have borne the brunt overall, accounting for 80% of the interventions this year.
16 April 1998
Millennium bomb firms accused of 'ambulance chasing'
Some lawyers are exploiting problems caused by the 'millennium bomb' by advising clients to litigate rather than negotiate, City IT solicitors claimed this week. Unsuspecting companies run the risk of 'incurring major cost' from law suits advocated by 'ambulance chasing professionals', one leading practitioner warned.
20 April 1988
Solicitors win audience rights
Solicitors in Cornwall are to be given rights of audience in the new Crown Court at Truro, the Lord Chancellor's Department has confirmed. This comes about through a transfer of the audience rights enjoyed by solicitors at Bodmin Crown Court since 1971 to take account of the distance from a local bar.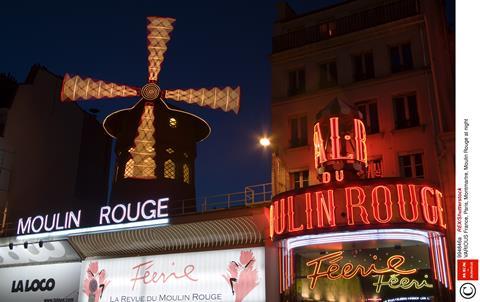 April 1968
Travel talk: Paris
Paris is most famous for its night life, and even working solicitors have to relax sometimes! It is possible to spend an enjoyable evening reasonably, if care is taken to keep out of the 'clip joints'. On the whole, Montmartre is best avoided. At the Lido on the Champs-Elysées, it is still possible to have a three-course meal with champagne and a three-hour floor show for about £6.