According to official statistics, the number of divorcing couples has been falling. Obiter is now wondering whether the government has unexpectedly been playing cupid by making estranged couples play a long waiting game, giving them enough time to reconcile.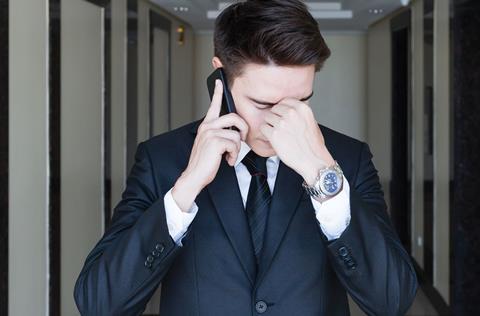 Family specialist Annette Taylor, an associate at Wiltshire firm BLB Solicitors, got in touch to say that she has seen the erosion of the efficiency of the family court system in the last 35 years of practice 'but yesterday topped it all'.
She explained: 'I recently telephoned the Divorce Central telephone line to be told by a recorded message that I was 166 (yes, one hundred and sixty-six!) in the queue. I hung up…'
We wonder if any family solicitors can beat this record? Email obiter@lawsociety.org.uk.