Birnberg Peirce director Marcia Willis Stewart is a widely respected civil liberties lawyer. But it turns out that the law wasn't her first career choice. Nor was it her second.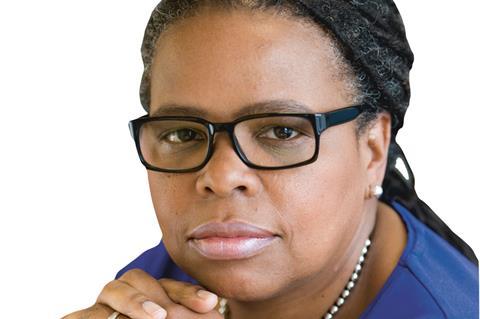 In conversation with public law barrister Michael Etienne at Public Law Project's Equality Act conference last week, Willis Stewart revealed: 'I trained as a nurse. But I can't stand the sight of blood. I qualified as a registered general nurse and was a very thin nurse because I got sick every day. I stayed the course.'
Willis Stewart then went into local government and managed community care. 'And then I decided that, well, perhaps I should practise law. So this is the third profession,' she said.
Asked to describe her motivation, she said: 'Sometimes it is about how best can you assist. In the words of [US civil rights activist] Audre Lorde, "life is very short and what we have to do must be done in the now". I felt it was time to practise law. And that has been my mantra for the last little while: the time is now.'