Lots of fingers were crossed last week when the disciplinary case against Baker McKenzie resumed in a virtual courtroom after a four-month adjournment. Six days of cross-examination; four respondents; several dodgy broadband connections – what could possibly go wrong?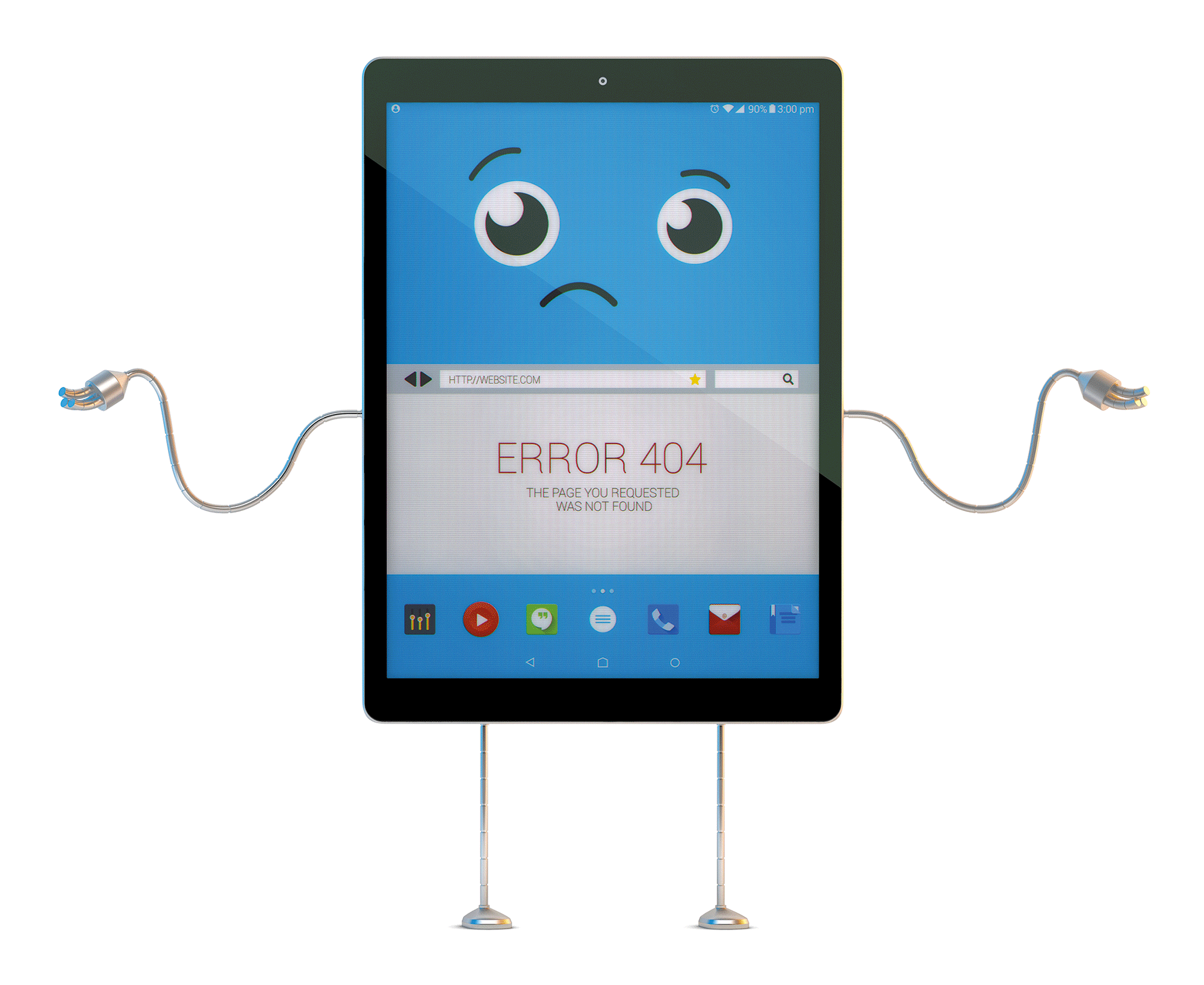 As it happened, very few things did. While there were 'occasional little gremlins' – as the barrister for the Solicitors Regulation Authority put it – the video technology held up well and background noise was kept to a minimum (the builders who were accosted during the case management hearing chose not to reappear).
In fact, the primary cause of delays was the digital bundles, which were introduced long before the pandemic began. By 4pm the software appeared to be on its last legs as the respondent's iPad jammed yet again. The chairwoman told him not to worry, cheerfully assuring everyone that the system is just as slow in real life. Despite our best efforts, it seems coronavirus cannot be blamed for every little gremlin.