Solicitors Qualifying Examination candidates whose SQE1 assessment was cancelled last month may claim a £250 'goodwill payment' from exam contractor Kaplan, the chief executive of the Solicitors Regulation Authority reveals today.
Writing in the Gazette, Paul Philip says candidates were 'frustrated and disappointed' by the disruption. 'Taking an exam is stressful enough, but it is infuriating to work hard for months to then turn up on the day and be let down. We wholeheartedly apologise to them.'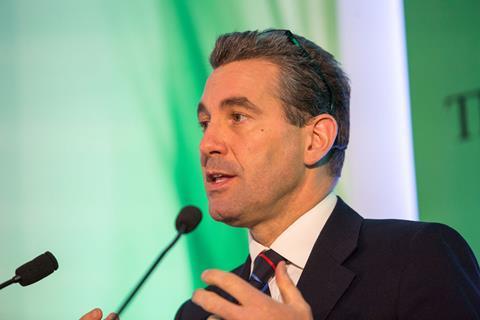 He notes that the 100 affected candidates will not have to pay for their assessment, with Kaplan refunding any fees in full and providing those who want to delay with a voucher to cover the costs of a future assessment. 'Candidates can also claim £250 goodwill payment for the disrupted assessment on 21 July from Kaplan, as well as out-of-pocket expenses, such as travel, accommodation, subsistence and childcare costs.'
Overall, Philip defends the SQE exam process, saying that one year into the programme is too early to say whether it is a success or not. 'We have a 10-year programme of evaluation to see whether it delivers long-term benefits.'
This article is now closed for comment.