Companies with large in-house teams could send less work to external firms to save cost, according to the latest analysis of the impact of Covid-19.
GC Magazine partnered with law firm Freeths to survey more than 100 general and senior counsel in the UK and Europe to see how their approach to risk and litigation management has changed over the past few months.
'The Covid-19 pandemic was an unprecedented business challenge that came at a time when uncertainty already gripped a UK business scene which was trying to get its head around the ramifications of leaving the European Union. That these should have changed the way in-house counsel operate seems elementary, but what have they meant in terms of how much legal work is outsourced vs kept in-house?' the report asks.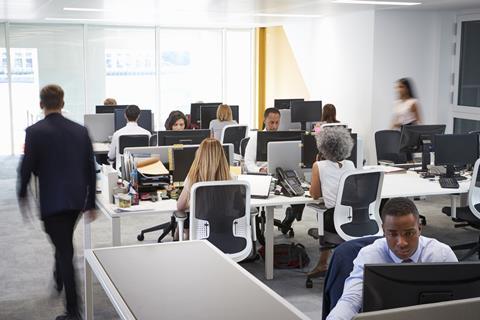 Half of respondents said they would send a greater proportion of their legal work externally while the rest said they would grow their in-house team.
Two-thirds of respondents with the largest in-house teams (over 25 staff) intend to increase headcount rather than send more work to firms – a decision that appears to be motivated by cost. 'As one respondent put it, "While decisions will always be taken depending on work type, carrying out more work in-house generally tends to be more cost effective",' the report says.
While 60% of respondents said the past 18 months had not led to a radical shake-up of how GCs approach risk and litigation management, a large number of the remaining 40% said their risk and litigation management had led to rigorous cost/benefit analysis to keep cost low.
One GC told the survey that the current economic climate required them 'to now analyse, in detail, every single opportunity to save money'.