A conveyancing specialist with plans for rapid expansion has confirmed the acquisition of south east law firm Cavendish Legal Group.
Stockport-based O'Neill Patient LLP (ONP), backed by private equity funding, completed what is expected to be the first of several acquisitions earlier this year.
Cavendish will keep its brand name and continue to operate from its six offices in London and the south east. Specialising in high-end property and business advice, the firm will benefit from ONP's use of technology to accelerate the conveyancing process.
Adam Forshaw, managing director of ONP said: 'Cavendish Legal makes a great addition to our group and provides clients with increased choice and a larger reach across the UK. Cavendish has a strong group of partners and is well known for its premium service.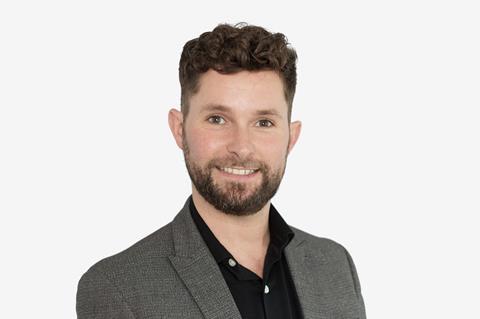 'Our joint management teams will be looking to accelerate the growth of Cavendish Legal; we will also look to acquire other legal firms that could add value to our group.
ONP has now entered the top 100 for UK firms and claims to be amongst the fastest providers of conveyancing services in the market, operating on a fixed fee and with no legal fee payable if a transaction does not complete.
It was announced in July last year that private equity company Inflexion had bought out O'Neill Patient with ambitions to rapidly expand the organisation through acquisitions and improved IT. Immediately after the initial investment, Inflexion had supported the purchase of specialist conveyancing business Grindeys.
At the time of investment, Inflexion said the market for residential conveyancing and remortgaging tended to be local and fragmented, with even the largest players commanding single digit market shares. This provided scope for service improvement and further investment in technology via consolidation.