Full-service commercial firm gunnercooke has become the latest practice to announce it is accepting payment for services in cryptoassets such as ether and Bitcoin. It claims to be the first major law firm in the UK to offer clients the choice.
Payments will be routed through Coinpass, a cryptoasset exchange registered with the Financial Conduct Authority. The firm said it expects the option to be popular with clients in the cryptoasset sector. The gunnercooke announcement cites Attestant, a cryptocurrency transactions verification service, as one that is paying by Ethereum.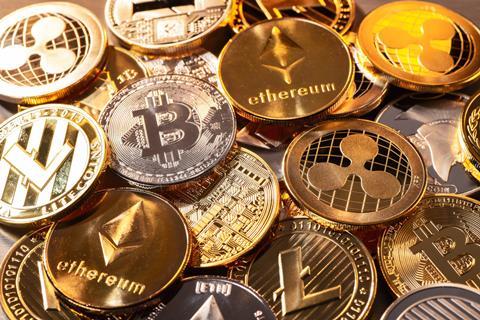 Several niche practices, including Isle of Man firm Quinn Legal, have previously announced that they will accept payment in cryptoassets, however the sector as a whole is wary. One issue is the volatility of exchange rates: Bitcoin has dropped from a high of £47,700 to £28,205 in recent months.
Naseer Patel, finance director at gunnercooke, added: 'Up to now, only a few US law firms allow for cryptoasset payments so we are proud to be at the forefront of innovation in the UK. We will now be able to work with a wider variety of clients across different jurisdictions, plus offer our partners the flexibility to be paid securely in the way they choose.'
The Solicitors Regulation Authority said it has no position on payment in cryptoassets. 'How firms get paid isn't something within our remit, as long as it's legal,' a spokesperson said.
This article is now closed for comment.