An employment dispute mounted by a former partner against her ex-firm has been brought to a close.
In a brief judgment handed down by employment Judge Gardiner, the claim by Helen Clifford against south east firm McMillan Williams was formally withdrawn.
Withdrawal follows a settlement made between the parties, which means the case will not go to trial next month as was planned.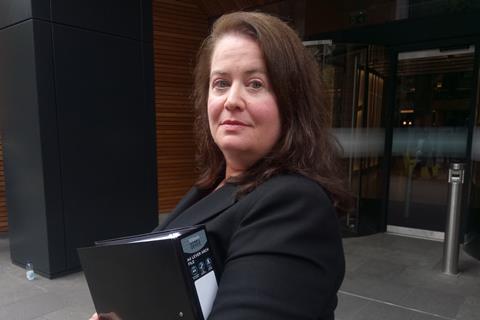 In an agreed statement, the parties said: 'Following discussions between the parties, settlement has been reached on mutually agreeable terms. Full details of the settlement are confidential.'
Clifford, who worked at the firm's London Bridge office for three years until her resignation in September 2018, brought complaints for constructive dismissal, and for being subject to a detriment for having made protected disclosures, harassment and victimisation.
Many of the details of her case – as well as a number of other allegations about working conditions at the firm – were revealed during a preliminary hearing in August to discuss disclosure of grievance documents relating to Clifford's former colleagues.
She had claimed before the hearing that the firm permitted sexual misconduct, harassment and bullying to become 'endemic' and that she was subject to bullying and harassment when she raised these issues at a partners' meeting.
The East London tribunal ruled that Clifford should have access to only those documents that were relevant to her case. He also dismissed an application for witness orders relating to five former and current staff members at McMillan Williams, and refused an application to strike out the firm's defence. The firm submitted it had already disclosed more than 300 documents to Clifford.