A long established Oxford firm has transferred part of the business to its 40 staff members, in the latest legal transition to employee ownership. Hedges Law has joined the growing number of law firms to turn employees into custodians of the business through an ownership trust.
Managing director Nikki Poole said she had considered the move several years ago but did not feel it was the right time – but events of the past 15 months had brought about a change in approach.
'When Covid-19 first hit last year, I really feared for the future of the business,' she said. 'With the world feeling as if it was coming to a shuddering halt in those first few scary months, I barely slept. The team at Hedges has been absolutely incredible and as we powered through the pandemic, looking after the needs of our clients as they navigated their own crises, I knew the best way to say thank you was to take the step to move to employee ownership.'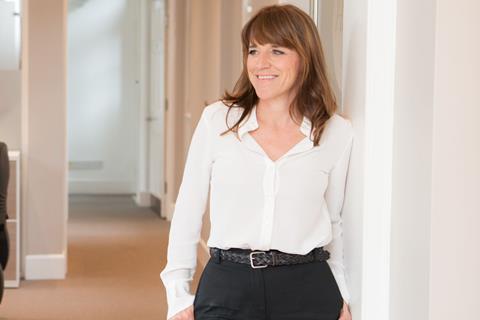 The employee ownership trust holds 10% of the shares of the company, with all employees becoming eligible to become beneficiaries of the trust after six months' employment. Ten per cent of the company's distributable profits are shared equally among all staff, with everyone receiving the same amount no matter whether they are full time or part time.
Staff taking part are not liable for any debts incurred by the founder, nor do they have to raise any capital to buy the shares or put any capital at risk.
Poole said: 'Hedges Law has an incredibly long history. It has been around for 230 years. I've been its custodian for the last 10 years and can now rest assured that its future is secure in the hands of its fantastic employees.'
The firm was advised on the legal aspects of employee ownership by south west firm Stephens Scown LLP, which is itself employee owned.
Deb Oxley, chief executive of the Employee Ownership Association, said the move will sustain the values and independence of the business for the longer term. 'Businesses that give employees a stake and a say build trust and shared responsibility, therefore uniting leaders and employees behind a common purpose,' she added.