HM Courts & Tribunals Service should pause its £1bn modernisation programme to take stock of lessons learned from the 'major unscheduled pilot' of remote court hearings forced on it by the pandemic crisis, a prominent evangelist for online courts told parliament yesterday.
Professor Richard Susskind, IT adviser to the lord chief justice, warned against the temptation to rush into implementations of technology based on the experience of the past 10 weeks. 'It's hard to change the wheels of a moving car. We have to be quite modest in what we're trying to achieve technically in order to keep the system up and running.'
Susskind was giving evidence along with Professor Hazel Genn of University College London, at a virtual hearing of the House of Lords Constitution Committee, chaired by Lady Taylor of Bolton (the former MP Ann Taylor) into the constitutional implications of Covid-19. Both academics stressed the need to collect data on remote court hearings to inform the overall reform programme.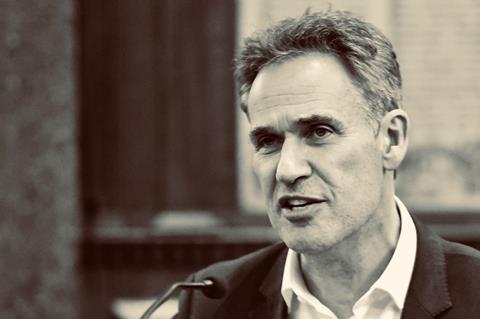 Questioned on why, four years after the £1bn programme was announced, judges found themselves ill-equipped and untrained for remote hearings, Susskind defended HMCTS: 'In fairness, the technologies envisaged [in the reform programme] are not the technologies that have been rolled out now.' For example most judges would say that they need more than one screen to work effectively from home. 'Now that's not something HMCTS had in mind.'
Looking beyond the pandemic crisis, Susskind said that the aim of reform should not be to 'take the English justice system and drop it into Zoom' but to 'radically redesign the system' to improve access to justice. This would almost certainly involve a blend of traditional and digital processes, he said: for example he would be 'very nervous' about the prospect of virtual jury trials.
'Our challenge is to take a step back and look at all the workload facing the court service today and to do the analysis to find out which of these techniques in the light of our experience are best suited to that workload,' he said. 'A huge process analysis needs to be undertaken.'