A multi-disciplinary professional services business added to its legal armoury this week with the acquisition of a Leeds-based law firm. Progeny, which brings together financial planning, asset management, HR and legal services, expanded into residential conveyancing with the purchase of Watsons Law.
Founded in 2004 and with a team of 10, Watsons specialises in conveyancing, land and property law. Its managing partner Julian Watson said being part of a larger firm offers 'unique opportunities for exponential growth' as clients will benefit from a range of additional services to meet their wider needs.
Progeny claims to be the first and only firm in the UK to bring together independent financial planning, asset management, tax, HR and private and corporate legal services. Its website described having overcome 'industry silos' to build the 'most diverse-thinking professional group in our industry'.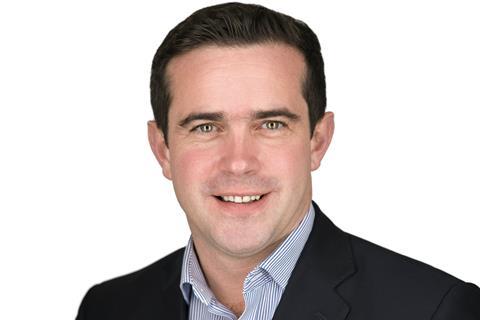 Neil Moles, chief executive of Progeny, said: 'Watsons Law will bring a huge amount of residential real estate conveyancing experience to the business, and with it we can offer another vital and high quality service to our clients.
'Julian and the team have a strong track record of unparalleled expertise and guidance in this space in addition to a quality client following.'
Progeny, incorporated in 2014, recorded profits of more than £950,000 for the year ended 31 December 2019 (the most recent year where accounts have been published) on a turnover of almost £12.5m. It grew headcount by 70% to 143 in the previous year, which included four directors and 76 professional staff. The business has offices in London, Leeds, Edinburgh and High Wycombe.
This article is now closed for comment.