Next year's crime contracts are critical to the survival of the criminal defence sector, a senior legal chief has told a meeting to discuss the findings of the government-commissioned legal aid review.
Hundreds of people tuned into a Bar Council briefing on the independent criminal legal aid review, which was published last week.
Bar Council chair Derek Sweeting QC revealed that many of attendees' questions 'cut to the chase' and asked about the timetable for reforms.
The review's central recommendation is an extra £135m a year to nurse criminal legal aid back to health.
Noting that it has been three years since the government announced the review, Sir Christopher Bellamy, who led the review, said there was 'no scope for further delay'. Lord chancellor Dominic Raab responded that the government would report by March - a timetable widely criticised, according to Sweeting. Attendees suggested that if the direction of travel is the review's recommended 15% increase in funding, this should be implemented immediately.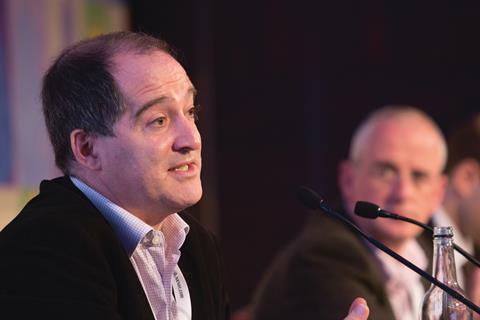 Joanne Kane, chair of the Young Barristers' Committee, said delay would be 'disastrous' for junior members. 'What the young bar needs is hope. Hope comes from having a sustainable profession. You instil that hope by remunerating the work and ensuring there is progression in the system and career and it's worth sticking with it.'
Criminal Bar Association chair Jo Sidhu QC said it was important to understand the criminal bar would not be entering 'polite negotiation with tea and biscuits'.
Sidhu said: 'The government needs to understand there are options available to us. We are not threatening anything at the moment, but there are options available to us. If we have to exercise those options because there is nothing left but our labour to be withdrawn, that will be the natural consequence of a government that has not done its duty by us.'
Bar Council chair-elect Mark Fenhalls QC pointed out that if the government does not signal to the profession that it is serious about reform, 'a lot of solicitors may not renew their [crime] contracts'. A tender to provide crime services from 1 October 2022 closed last month. The contract will run for an initial year, which can be extended, and will contain a six-month termination provision.
Fenhalls said the crime contracts were a 'pressure point' for the government to come up with 'serious promises and quick decisions'.