Many legal aid practitioners may not be aware they can claim payment for considering unused material under a reform introduced by the government months into the pandemic, it has emerged.
According to updates posted by the Legal Aid Practitioners Group and Criminal Law Solicitors Association, the Legal Aid Agency is concerned that only around 45% of advocates and around 42% of litigators are claiming the fixed fee for considering unused material (for 0-3 hours work) in eligible cases, even though there is no requirement to provide supporting information.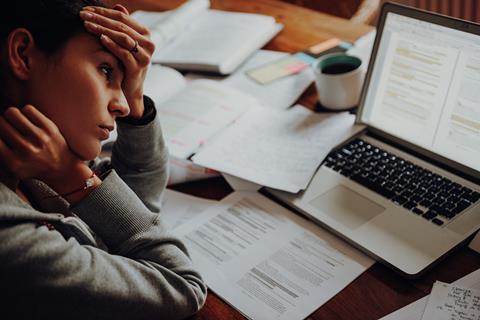 The fee was introduced last September following lobbying by the Law Society and practitioner groups. It applies to cases on indictment in the Crown court (other than a guilty plea) with a representation order dated on or after 17 September 2020. An hourly rate applies to time spent beyond three hours.
Practitioners' long-standing struggles to stay afloat could explain the unclaimed fees.
A spokesperson for the Law Society said: 'Shattered practitioners have been working in an incredibly challenging environment before and since these reforms were introduced late last year, not least because of the lack of trials taking place. But we would encourage them to make sure they claim this hard-fought-for fee for the work they have carried out.'
The Legal Aid Agency told the Gazette that, following feedback from the sector, it is running extra workshops and simplifying the process for making claims.
Recordings of the workshops are available on the LAA's training website.
This article is now closed for comment.