A prominent London firm moves into one central office this month saying that its new headquarters is ideally set up for the future world of work. Kingsley Napley will vacate the last of its three Clerkenwell buildings and has officially opened its new Shoreditch site, with a phased move planned over the summer.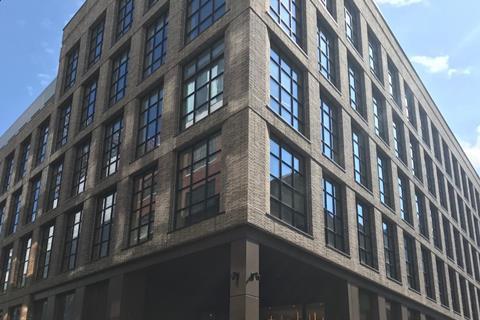 The firm signed a 15-year lease on the Bonhill Street premises in 2019 before the pandemic, but says it had always planned for staff to work in a flexible and trusting way.
The firm will operate an agile working policy following next week's relaxation of Covid-19 restrictions, with members asked to work two to three days a week in the office 'as a guide' from September, giving time for most to have received both vaccinations.
Features of the new building, spaced over six floors, include shared neighbourhoods, private working rooms and pods, dedicated case rooms, silent libraries and collaboration areas. A wellbeing suite comprises a relaxation room, fitness studio, and prayer and contemplation rooms. Staff will secure places through a new desk booking app.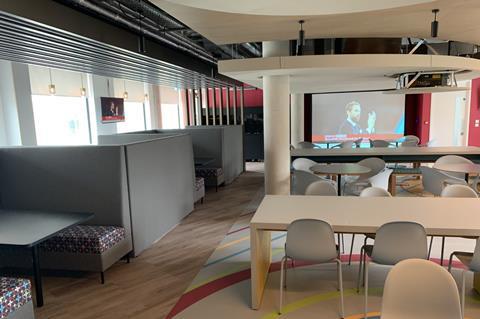 Linda Woolley, managing partner, said the move allows the firm to 'start afresh' and allow people to start working together in person again.
Jemimah Cook, HR director, added: 'We now want to retain the option of flexibility for people, trusting them to make the decision about where the best place is to conduct their work on a daily basis, whilst at the same time recognising that there is a positive case for office attendance'.
To coincide with the move, Kingsley Napley will introduce a new brand identity, incorporating the phrase 'when it matters most'.