Two former colleagues in private practice have created their own community interest firm with a pledge to give all profits back to the community.
Solicitors Laura van Ree and Trina Worden have started Not for Profit Law, based in Norfolk, after reassessing their careers during the pandemic.
The new entity will offer legal services at lower rates than traditional firms and – once salaries are taken into account – give the rest away through the Norfolk Community Foundation, a charitable organisation supporting smaller charities and groups throughout the county.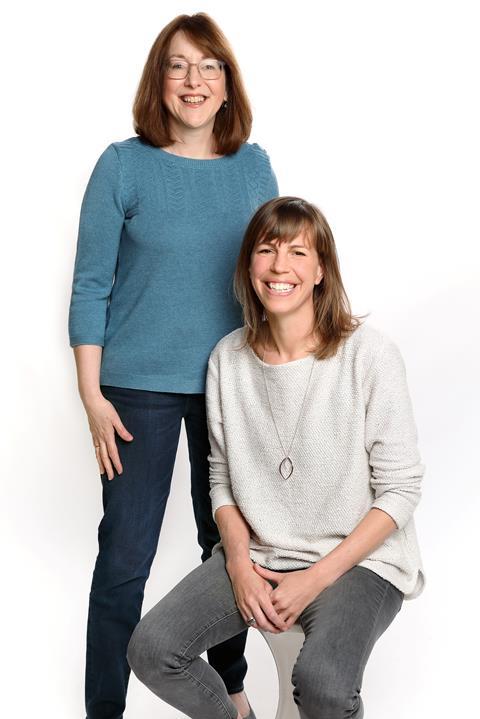 Van Ree and Worden have also taken advantage of rules allowing solicitors greater flexibility about how they are regulated: they remain regulated by the SRA as individuals but are effectively employees of the firm, which is regulated not by the SRA but by the Office of the Regulator of Community Interest Companies.
The pair, who have more than 30 years' experience in the profession between them, had met whilst working together at a local firm and left their jobs in the hope of changing the traditional legal practice, working in wills, tax and power of attorney.
Van Ree, who started as a charity worker before becoming a solicitor in private practice, said: 'I was keen to create a different legal model, one where the profits from our services went back into the community rather than to just a few wealthy people at the top of the sector.
'This move allows me to utilise the skills and knowledge I have gained as a lawyer whilst also giving back to the community around me, that makes me really happy to get up and go to work.'
Worden said many solicitors she had worked with felt they wanted to do something good for their community and it was important to show the profession in a good light.
'It felt like exactly the right thing to do, at exactly the right time,' she added. 'Not For Profit Law means I can keep doing the job I love and at the same time know I will be helping Norfolk Community Foundation.'