Law centres could take advantage of technology to broaden their catchment areas, the Ministry of Justice has said, indicating that it wants to look at alternative ways to deliver access to justice.
In a Westminster Hall debate on the ministry's legal aid spending yesterday, justice minister Alex Chalk said 'there are other mechanisms by which legal advice and assistance can be delivered using technology, and we must be alive to that'.
He said: 'In some of the excellent conversations that I have had with law centres, they have started to recognise that maybe their catchment area of need is not simply the area around, say North Kensington for North Kensington Law Centre or the area around Hammersmith for the Hammersmith and Fulham Law Centre… Is there any scope for technology to widen that catchment area, to broaden access to justice?'
On the ministry's ongoing review of the civil legal aid system, which is looking at fee levels, Chalk said: 'We will look at structural issues such as the delivery model for civil legal aid and will seek to improve the remote delivery of advice where appropriate, to ensure support is available for those in hard-to-reach places, learning both from what has worked well during the pandemic and what has worked less well.'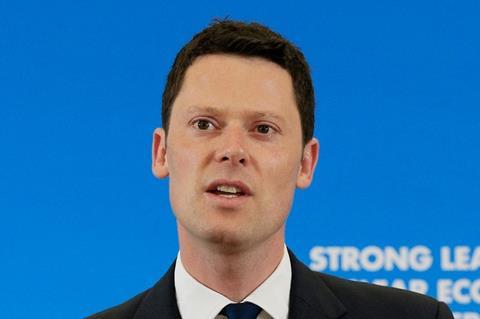 Yesterday's debate was secured by Conservative MP Bob Neill, chair of the Commons justice select committee.
Neill said: 'I know the minister had an important role in securing the valuable money that has been expanded in support for legal advice centres. That is important and welcome, but we need to ensure that they are put on a sustainable footing, too. There is a concern about the very high level of administrative costs in the Legal Aid Agency. An administrative budget of £88.8m seems an awful lot for the organisation, which is supposed to be a light-touch operator.'
Karen Buck, Labour MP for Westminster North, told the debate her caseload had doubled over the past six months.
Her local Citizens Advice received 6,000 enquiries between April and June: 1,400 were about social security, 1,000 were about housing and 500 were about employment. The government imposed a ban on evictions in March but Buck said she had dealt with a number of illegal evictions during the past few months.
Buck, who is chair of the all-party parliamentary group on legal aid, also highlighted the fragile legal aid supplier base. The number of civil provider legal aid offices has fallen from 3,500 to 1,774 since April 2013 when LASPO came into force. The number handling criminal legal aid has fallen from 2,338 to 1,058.