A family firm set up by high-profile divorce lawyer Ayesha Vardag has begun consulting on redundancies, blaming delays in the court system as a result of the pandemic.
Around 10 jobs could be at risk at Vardags, which has offices in London, Cambridge, Manchester, Oxford and Winchester.
Stephen Bence, director of strategy, said: 'The past few months have been incredibly challenging for many firms. While demand from clients has remained strong, delays in the court system have slowed down the progress of cases with many hearings adjourned.
'We have, therefore, very regrettably and with great sadness been forced to initiate a redundancy process. We have delayed this decision for as long as we could because we value every member of our staff and there is no one we want to lose. But this unprecedented time has obliged us to make very difficult decisions.'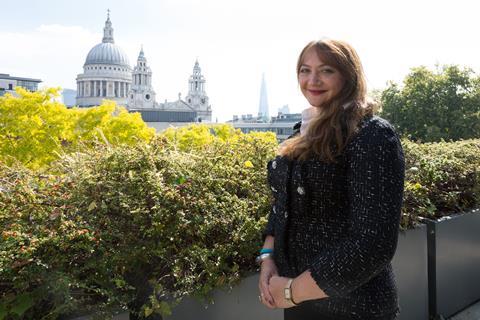 Government statistics published yesterday for April to June, when the country was in lockdown, show that divorce petitions were down by 18% compared to the same period last year.
In June, Ayesha Vardag wrote in the Telegraph that 'when lockdown first came in, we expected the phones to go quiet... But this has not been the case.' Since the end of March, divorce enquiries remained at pre-lockdown levels but 'over the past week, as lockdown has begun to ease, they have shot up by 170 per cent', she said at the time.
Bence said the number of potential redundancies could be around 10 out of a workforce of around 120, 'although we are obviously consulting with those affected in an effort to minimise the number'.
He added: 'I am proud of the way those affected have responded to the consultation process and they have put forward a number of suggestions for minimising or avoiding redundancies: we will be considering all of these very seriously.'
Vardags lists the Supreme Court case Radmacher v Granatino, concerning pre-nuptial agreements, among its triumphs.