An Essex and Suffolk firm has expressed its delight at the news that a solicitor who has worked there since it opened has become the youngest female judge in the country.
Taylor Haldane Barlex partner Briony Clarke, 31, was sworn in as a deputy district judge (magistrates' court) at Chelmsford Crown Court yesterday.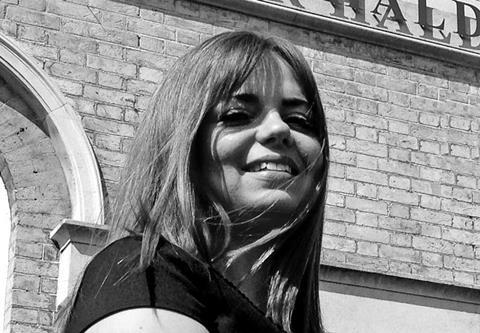 The firm said: 'This is a prestigious appointment that reflects her ability as a criminal advocate. We believe she is the youngest female applicant to have been successful.
'It is without doubt an extraordinary personal achievement and the partnership are absolutely delighted for her.'
Clarke will continue her practice and sit as a deputy district judge part time.
Her profile on the firm's website states that she joined Taylor Haldane Barlex in 2001, only a few days after its opening. She completed her degree while working part time, becoming an accredited duty solicitor police station representative.
Clarke was admitted to the roll in 2009. She became a duty solicitor in 2010 and an associate three years later. She qualified as a solicitor-advocate (criminal and civil) in 2012. Initially qualifying in general crime, Clarke has also developed her practice to include all regulatory matters.
Clarke's profile states that she 'lives and breathes' criminal law.
Clarke was made partner in 2014 'recognising her hard work, loyalty and dedication to both the firm and her clients', the firm said.