Ian Simpson was an advocate at the Scottish bar before becoming a judge. On his retirement he has written a series of whodunnits involving detectives Flick Fortune and Baggawth (Baggo) Chandavarkar. These allow the 'clunky' introduction of topics relating to a working mother newly returned from maternity leave and racial discrimination, although getting 'Baggo' into the story pushes at what is credible. And the detectives' former, old-fashioned and disreputable detective inspector from the Met reappears as a private detective. At least the part played by a 'verbal' rings true for the time.
The author's stories tend to involve the murder of lawyers, which may give them a certain appeal to the public. This group of solicitors is known as the 'Jolly Boys', which just about says it all. If you are exhausted, about to take a holiday and can read this in a single sitting it may just be worth the effort.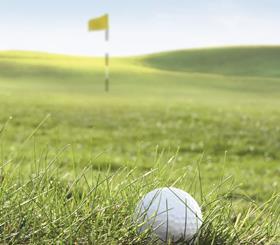 A man serving life for the murder of a fellow solicitor is given compassionate release from prison. Almost as soon as he arrives at his daughter's home, his son-in-law is accused of the murder of a protester to that release. And then another solicitor, suffering from dementia, dies. The answer to these crimes is dropped in to the story like a lead balloon without any build up or planning. The language is clear but without artistry. It may just help if you like golf and are interested in the area around St Andrews.
Anthony Edwards is a solicitor at TV Edwards in London