How to be an Ethical Solicitor
Mena Ruparel and Richard Burnham
£29.50, Bath publishing
4/5*
In 2009 the Gazette ran a three-part series, Ethics and the legal profession, written by Mark Humphries. He concluded by saying: 'Legal ethics have historically been neglected in the education of lawyers. Indeed, the amount of time which is spent on the teaching of legal ethics in the majority of institutions in England is minimal.' He added: 'In the UK it is likely that there will be an increased focus on the importance of ethics training at university level and beyond.'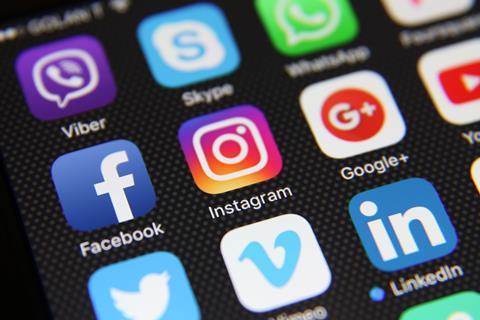 Last year the Solicitors Regulation Authority announced that its revised Handbook will have two codes of conduct – one for solicitors, the other for firms. This new system is due to be introduced later this year. The SRA's aim is that every solicitor is absolutely clear about their personal obligations and responsibility to maintain the highest professional standards.
In the introduction to this timely book, the authors say that this new regime will be more flexible and less rules-based, allowing practitioners to make their own decisions. They too predict that ethics will receive increasing attention and quote former Law Society president Andrew Caplen, who said: 'Compliance which compromises ethical standards is not helpful at all.' The book stresses that the only way the new SRA format will work is for all practitioners to have a greater understanding of, and focus upon, ethics.
Throughout the work there is a series of ethical scenarios; largely anonymised SDT cases. However, the book does not tell the reader how to react ethically to a particular situation, as it says that the answer is rarely clear cut. Rather, it aims to instil an ethical method of thinking, contrasting legal rules with ethical rules which are contextual and personal. The scenarios offer different options with ethics in mind. As such, these could provide some very useful discussion materials for training purposes, all the more so since each edition offers access to an online course, building on the book's content.
The Complaints and negligence chapter refers to the 'ethical dilemma' of whether the dissatisfaction aired by a client is a complaint or a grumble. It submits that there is a heightened need for ethical thinking when dealing with something that may apparently have gone wrong.
While the Wetherspoons pub chain might recently have announced the closure of all its social media accounts, individual solicitors and their firms seem to be ever keener to feature on LinkedIn, Twitter and the like. There is a detailed section on ethics, social media and its risks. So, should you accept a 'friend request' on LinkedIn from a client? What about the risks of inadvertently breaching client confidentiality by tweeting about the nature of a matter you had before the family court today? What ethical and regulatory issues might you encounter by engaging with a client who has given you a poor review or rating?
The book sums up by saying: 'Know the right thing. Do the right thing. And do so for the right reason.'
This is a helpful and thought-provoking work. It demands one's full attention, something which the new SRA Handbook will also require.
Tony Roe is a family law arbitrator and principal of Tony Roe Divorce & Family Law Solicitors, Theale, Reading. He is a member of the Law Society's Small Firms Division committee