A Practical Guide to Extradition Law Post-Brexit
Myles Grandison, Kathryn Howarth, Daniel Sternberg, Benjamin Seifert, Émilie Pottle, Saoirse Townshend, Emily Wilsdon, Juliet Wells
£34.99, Law Brief Publishing
★★★★★
This is an excellent book. However, it was clearly conceived during the febrile pre-Brexit atmosphere when a no-deal outcome was on the cards. The introduction states that 'the authors were putting the finishing touches to a book that hoped to guide practitioners through the European Convention on Extradition 1957 in the expectation that, with one week to go before the end of the transition period, the prospects of a deal to govern extradition between the UK and EU appeared remote and the parties would therefore be reverting to the 1957 Convention'.
Mercifully, that prediction did not come to pass, and readers will remember the 'rabbit out of the hat' deal that the government presented at the very last minute.
As a result of the deal, the Extradition Act 2003 was simply repurposed and the formerly EAW requests are now simply 'part 1 warrants' or 'PAWs' under the act.
It could be argued that, on a practical level, Brexit changed very little in extradition law; see: Polakowski & Ors v Westminster Magistrates' Court [2021] EWHC 53 (Admin) [2021] All ER (D) 70 (Jan), where the High Court could properly be said to have concurred with that view.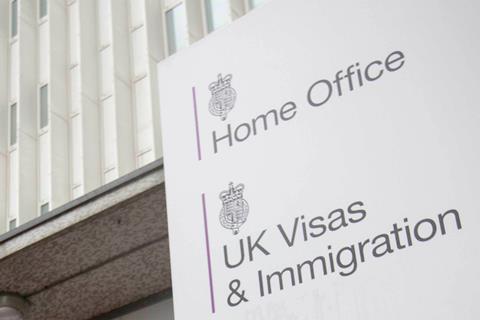 Essentially, the law governing extraditions from the UK to EU countries is now almost identical in format and procedure to the pre-Brexit era. It seems that the most profound practical change is that the word 'European' has been deleted from warrants.
Therefore, the predictions of a seismic change to extradition law post-Brexit did not, in practice, come to pass. However, there are subtle changes which are comprehensively and expertly addressed in this book.
It also contains an extremely helpful 'Tips for practitioners' guide under the human rights section. A number of other important developments are addressed: for example, how the changed immigration status of requested persons may assist in resisting extradition post-Brexit.
Overall, notwithstanding that the book inevitably caters for a far less changed post-Brexit extradition scenario than was originally envisaged, an updated practical practitioners' guide to this highly complex and technical area of law was long overdue.
This book certainly provides up-to-date, clear, practical and authoritative guidance.
George Hepburne-Scott is a barrister at Church Court Chambers, London
Anti-Money Laundering Toolkit (3rd edition)
Alison Matthews
£60, The Law Society
★★★★★
This eagerly awaited update will deservedly become every MLRO's most valued resource, presenting easy-to-navigate insight into this key regulatory area.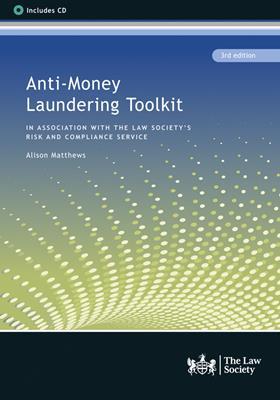 The complex and lengthy Legal Sector Affinity Group Guidance of January 2021 is authoritatively distilled and succinctly put into context.
A key focus is how vital it is for practices to ensure that there are written procedures and documented evidence of how they comply with their statutory and regulatory obligations, so the comprehensive suite of precedents provided in the accompanying CD Rom will be welcomed by time-poor MLCOs and MLROs. The precedents include an excellent AML Compliance Policy and a comprehensive procedure for dealing with source of funds and source of wealth.
A highly readable, practical and accessible guide.
Fiona du Feu is a legal risk and compliance consultant
SRA Standards and Regulations
£30, The Law Society
★★★★✩


This updated volume sets out in a one-stop format the principal regulatory requirements under the SRA's Standards and Regulations (StaRs). Along with the SRA's glossary, the most frequently consulted rules and regulations are curated with keywords helpfully indexed. Those tasked with consulting the StaRs know that such a ball of thread is a life-saver to pressurised compliance officers for legal practice navigating the regulatory labyrinth.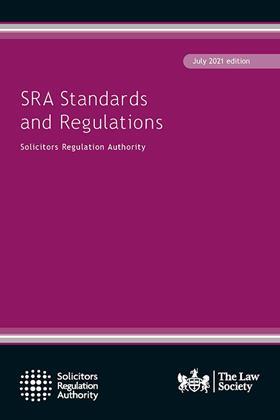 The guidance on residual balances is one of particular relevance to many COLPs and practice managers.
The SRA's Enforcement Strategy is also provided as a reference point, even if it is relegated to the appendices. The latter include a list of current SRA guidance which is a useful birds-eye view in A-Z format.
For those who prefer a book rather than going online, this will be the regulatory backbone of any COLP's library.
Fiona du Feu