Clerk and Lindsell on Torts (23rd edition)
Michael Jones
£440, Sweet & Maxwell
★★★★★
Since its publication in 1889, Clerk and Lindsell has become the definitive text on torts. It continues to receive acclaim from practitioners and is frequently cited by the judiciary.
Reviews of previous iterations of the text describe it as 'the classic authority on tort', 'indispensable', 'without serious competition' and a 'giant among law books'.
In its 23rd edition, Clerk and Lindsell on Torts demonstrates itself deserving of its settled reputation in this area.
The indispensability of this text is a product of its structure. It offers the most comprehensive coverage of its vast subject area among the available literature, and even 2,400 pages does not detract from its utility to the busy practitioner, who can quickly locate the information required. There is a detailed table of contents and index, along with various tables (cases, statutes, statutory instruments and Civil Procedure Rules, to name a few) facilitating efficient access to information. Each chapter is prefaced with a detailed table of contents, helping to narrow the specific page/s of relevance.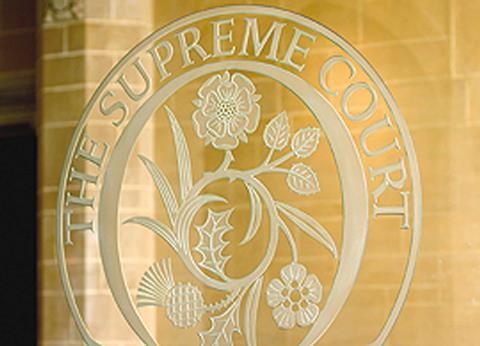 Coverage of this complex area of law is extensive and comprehensive, with the exception of foreign torts, which the authors have omitted from this edition. The removal of Chapter 7 dealing with foreign torts and the renumbering of the following chapters represent the only structural changes to this updating edition. Given the availability of other specialist texts dealing singularly with this niche area, this is a logical progression; allowing room for the text to expand as the law continues to develop.
Across 31 chapters, readers are provided with up-to-date information regarding the general principles of liability and causation and the defences available (such as contributory negligence, consent and assumption of risk and exclusion of liability), as well as extensive coverage of each key area, including malicious prosecution, deceit, trespass of land, employers' liability and economic torts. Practitioners will be pleased to note the fully updated chapter on defamation and the continued inclusion of helpful guidance on injunctions and limitation, as well as self-help and the discharge of torts.
Critical analysis of new case law (including more than 30 cases from the Supreme Court since the previous edition in 2017), along with the annual cumulative supplements, will ensure that practitioners and judges alike are in possession of the most up-to-date information when advising and deciding upon matters of tort.
Roisin O'Dubhlaoidh is a solicitor at Royds Withy King in Bath