The Virtual Workspace: 50 Tips for Effective Video Conferencing
Andrew King
Lennons Solicitors, £7.99
★★★★★
Most of us have been forced to learn about technology, some more reluctantly than others. I had not heard of Microsoft Teams, Zoom for Business or even video calling on WhatsApp – so I had to learn fast.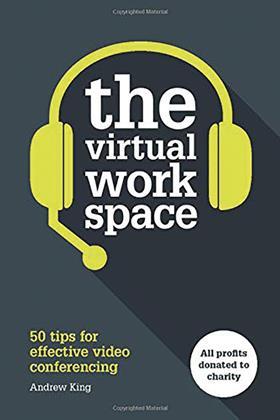 Video conferencing and loudspeaker phones existed before 23 March, when the government shut down face-to-face meetings – but were used sparingly. Many hearings and meetings are now 'virtual'.
King's useful book has 50 tips on how to successfully use the technology. It gives a lot of very sensible guidance, for example on how to test equipment and how to use messaging. Good advice includes the maximum use of the mute button, and making sure you are not interrupted by children or pets if working at home (or the office for that matter). We still have to remember that we may be in a court hearing and avoid the temptation to be casual or flippant. Dress accordingly, too.
King's book has been compiled very quickly. The author has obtained the support of some eminent figures to introduce the subject, including Richard Susskind and the chief executive of HM Courts & Tribunals Service.
The profession must profit from the investment in time and money that has been spent on technology. Solicitors must advocate that 'virtual' is better because it is cheaper and quicker. This is a way of bringing justice to areas of the country that sometimes struggle to get courts or tribunals.
All profits from all formats of the book will be donated to NHS Charities Together.
David Pickup is a partner at Pickup & Scott Solicitors, Aylesbury
Regulation of Commodities Trading
Dr Martin Liebi, Professor Jerry Markham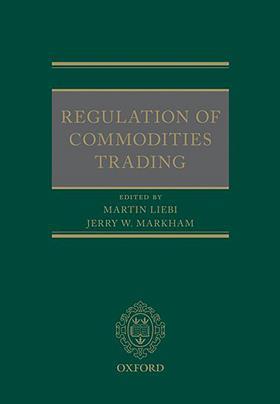 OUP, £175
In covering the diverse regulation applicable to commodities trading and the major global markets, this book provides analysis of EU regulation at regional level and key jurisdictions of the UK, US, Switzerland and Singapore.