When City firm Rosenblatt became the fourth law firm to be publicly listed, with a £43m AIM float last month, it revealed that the cash will partly be used to fund more litigation in-house. The newly rich firm is hoping to capitalise on the current fragmented legal marketplace with a spending spree that will see it fill its basket with litigation boutiques and teams of litigators from rival practices. Once it has built up capacity, it then plans to enter the litigation funding arena through a separately regulated entity.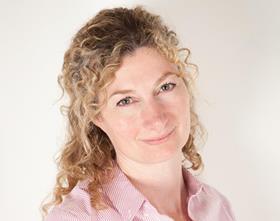 There is no doubt that Rosenblatt's strategy is something that other law firms will also have been mulling over. Many litigation practices have been discreetly funding more cases from their firm's own stash of cash for some time, but a public listing clearly pumps a vat of steroids into the volume of cases that a firm can afford to finance.
Why would a law firm also want to be a funder? To answer that, you only need to look at the latest figures from the world's biggest litigation funder, Burford Capital, which posted record results in March. The funding giant revealed an astonishing 130% rise in net profit after tax, to £190m. Burford is by no means the only funder doing well. Therium expanded its war chest with a £300m fundraising in February, while Vannin Capital is rumoured to be contemplating an AIM listing in the near future, though it is not commenting on the issue. Insolvency funder Manolete recently announced that it is planning to list in the autumn, with a potential £100m jackpot.
But staring greedily at the juicy profits of some select funders and assuming that third-party funding is an easy meal for investors is a dangerous mistake. The funders that are now catching the attention with impressive profits are those that have been extremely astute in picking the right cases. Burford, for example, agreed to only 59 of 1,561 requests for capital in its last results period.
This is not a sector for dabblers. But if there is one category of business that is perfectly equipped to enter – and transform – the market, it is surely law firms. They have all the litigation know-how that a funder does, but crucially they also have direct access to the client. In recent times there has been much excited noise about 'portfolio' investment agreements between law firms and funders. But a Rosenblatt-style public listing opens the way for law firms to potentially cut funders out altogether. If the firm has access to its own pot of stock market-generated cash, why involve a funder at all?
Risk and reward
Before litigation practices rush into funding, however, there are a few things to think about. First, a law firm that is also acting as funder will be carrying all the risk rather than sharing this with a third party. That means firms may only want to act as funders in the very strongest cases, where actual recovery of damages – from a solvent defendant who is likely to pay up – is a very real prospect. This is the kind of case where some cash-rich firms are already quietly offering funding to their clients.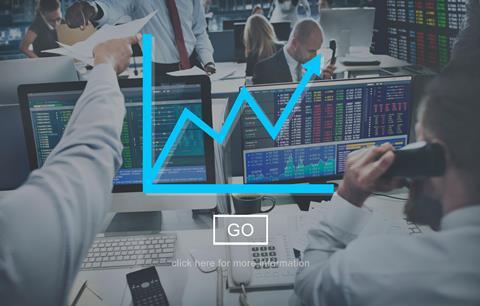 But if a firm wants to increase the scale of this, raising capital very publicly to fund more cases, there are traps that will need to be delicately sidestepped. One of the beauties of a law firm offering to fund a claim is that it sends a powerful message to the client that the firm truly believes in the case, and is willing to put its money where its mouth is – even more so than traditional conditional fee agreements. But what happens where the claim is not quite so strong, or the recovery less certain? What signal does it send to the client if the law firm refuses to put forward its own cash to finance the claim? This would need to be carefully managed.
As for external funders, they would be wary of accepting anything that they might regard as sloppy seconds that the law firm did not fancy for itself.
For law firms that can navigate these pitfalls successfully, the financial rewards could be vast. If more law firms do enter the funding arena, this could also be good news for clients, because it will push down the price of litigation funding in general.
But while law firms may be stepping on the toes of funders, there is also the potential for encroachment in the other direction: in January 2016, for example, Burford was granted an alternative business structure licence, and it currently employs solicitors to carry out judgment enforcement work.
Whichever way you look at it, the lines between law firms and funders are becoming increasingly blurred. Whether the two sectors will be working in greater harmony or in greater competition, claimant clients look set to benefit either way.