For a brief period during my teenage years, I wanted to be a lawyer. I recall my mum being concerned about my career choice, enough to make me rethink my decision. It's a memory that suddenly popped back into my head after I spoke this week to Dewan Mahdi, newly elected president of the Society of British Bangladeshi Solicitors.
We were discussing the society's action plan for 2021.
Mahdi said that when he was studying law, family and friends were discouraging, thinking the law might not be a good idea for him because he came from Bangladesh, and English was not his first language. 'There was all this negativity around me. I was struggling to find a British Bangladeshi solicitor to speak to and get some guidance. But I was a determined man and my wife encouraged me,' he says.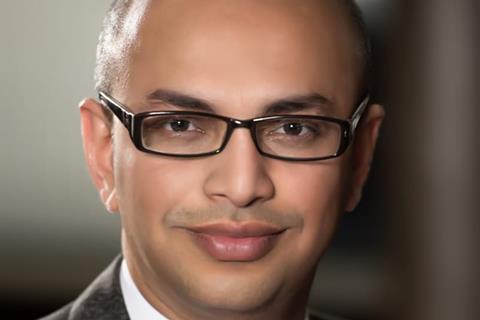 I point out that you don't see such negativity about medicine in south Asian communities.
'In medicine, you see a lot of Asian senior doctors,' Mahdi says. 'So [family and friends] think it is easy for an Asian to be a doctor. But less than 15% of QCs are black, Asian or minority ethnic. Because they do not see them, they do not have any role models. They do not see enough people from their own race or ethnicity - it's an unknown area. No parent wants to send their children to an unknown zone when they do not know what their future will be. We do not see within our family or extended family any QCs or judges.'
The society is committed to ensuring aspiring lawyers have visible role models. There are plans to introduce a mentoring scheme targeted at law students, a workshop-style event with the Judicial Appointments Commission, and events to promote female empowerment.
Had there been more visible role models in the law when I was younger, not just for me but for my family and wider community to see, perhaps my mum would have been less pessimistic about me pursuing a career in the law. But after speaking to Mahdi about the society's efforts to support the BAME community and promote diversity, I feel encouraged that the law won't seem like an unusual career choice within the Bengali community.