An exciting week for James Bond fans, including yours truly, as further details of the 25th outing in the 007 franchise were revealed yesterday. Perhaps it was because I was sat at my desk as tweets from the official James Bond Twitter account popped up in my timeline, that I tried to recall if lawyers have featured in any of the films. Bankers and scientists, yes - but lawyers? I was struggling.
A contact reminded me that a lawyer has featured in the series... 50 years ago in On Her Majesty's Secret Service. Actor James Bree played Gumbold, arch villain Ernst Stavro Blofeld's attorney. In the 1969 classic, Bond sneaks into Gumbold's office soon after the lawyer heads off for an hour-long lunch break to break into Gumbold's safe. (Rewatching the clip, I'd forgotten that Bond discovers a copy of Playboy hidden inside a newspaper near Gumbold's desk. Wonder what the Solicitors Regulation Authority would say about that.)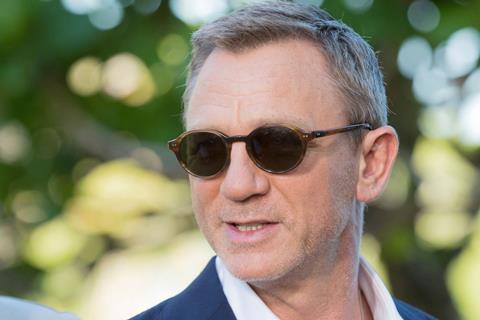 As filming begins on Bond 25 as it's currently known, all we've been told about the plot is that 007 has left active service and is enjoying a tranquil life in Jamaica. Old friend Felix Leiter, from the CIA, turns up asking for help. The mission to rescue a kidnapped scientist turns out to be more treacherous than expected, leading Bond onto the trail of a mysterious villain armed with dangerous new technology.
Of course the real MI6 operates within a strict legal framework, set out in the Intelligence Services Act 1994 - according to its website, anyway.
Bond is known for not following orders. Surely, then, there's room for an MI6 lawyer to join M (head of MI6), Moneypenny (M's secretary), Tanner (M's chief of staff) and Q (head of Q Branch, the research and development division) to keep 007 out of trouble. The writers don't even need to scratch their heads to come up with a name - the lawyer can be known as GC (general counsel).