The Court of Appeal today established that seriously injured claimants should receive compensation to purchase accommodation on top of their damages. Claimant lawyers hailed the decision as reversing 50 years of under-settlement as the court handed down its ruling in the much-awaited Swift v Carpenter.
The claimant, Charlotte Swift, had been awarded more than £4m by the High Court in 2018 after losing her leg in an RTA seven years ago. But she was told she would not receive the £900,000 needed to fund the capital costs of larger accommodation required due to her injuries.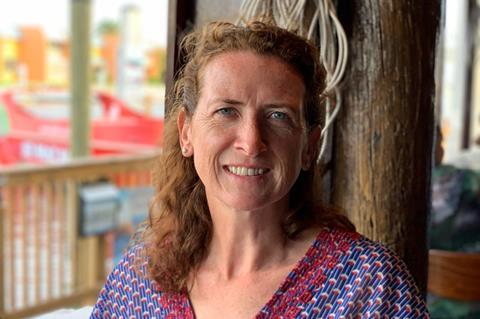 She will now recover more than £800,000 rather than the zero set as a result of guidance by the Court of Appeal in Roberts v Johnstone in 1989.
Grant Incles, the PI partner at national firm Leigh Day who represented Swift, said his client can now get on with the rest of her life in an environment best suited to her needs, after a seven-year battle.
'This was an overwhelming triumph for somebody who deserved nothing less after everything she has been through,' Incles said. 'Charlotte's tenacity and ability to trust her legal team in the face of overbearing pressure from a truly David v Goliath situation, and the threat of crushing legal costs consequences, was astonishing.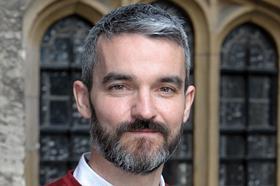 'The decision itself is the best and most thorough examination of a problem that has vexed legal practitioners for decades, and so enormous credit must go to the judges in the Court of Appeal for taking it by the horns in the way that they did.'
Swift said the legal case had been 'both incredibly stressful and upsetting, but she expressed her relief and thanks for the court's decision.
She added: 'The insurance company fought me every step of the way while attempting to avoid both themselves, and their fellow insurers, from having to pay the proper compensation that thousands of claimants are legally entitled to every year. '
For many years, claimant lawyers have argued that the method of calculation employed has resulted in a shortfall in the amount needed to purchase required property, so injured people would have to 'borrow' from other parts of their damages originally awarded to cover items of future needs, such as care, loss of earnings and equipment. The position was compounded in 2017 when the discount rate was reduced from 2.5% to -0.75% and later -0.25%.
In his ruling Lord Justice Irwin said he accepted that his guidance should 'not be regarded as a straitjacket to be applied universally and rigidly'.
He added: 'There may be cases where this guidance is inappropriate. However, for longer lives, during conditions of negative or low positive discount rates, and subject to particular circumstances, this guidance should be regarded as enduring.'