Social media communications will be the subject of new guidance issued to prosecutors as part of the government's action plan to tackle hate crime following an increase in the number of incidents.
Home secretary Amber Rudd (pictured) said hate crime of any kind, directed against any community, race or religion, had no place in society.
However, she said that some continental European nationals were the targets of abuse in the days after the EU referendum.
Rudd said representatives of other ethnic communities had also reported anxiety 'about a climate of increased hostility towards people identified as foreigners'.
As a result, the Home Office, Department for Communities and Local Government, and Ministry of Justice have published an 118-point action plan.
The plan states that following public consultation, the director of public prosecutions will publish guidance to prosecutors on prosecuting cases involving communications sent via social media.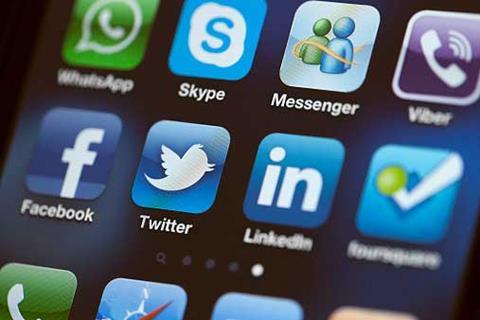 This will include specific guidance on hate crime offences and the use of ancillary orders to prevent further offending.
A cross-government working group on anti-Semitism will work with prosecutors to ensure that convictions related to anti-Semitism are publicised to 'reassure Jewish communities that we take this issue seriously'.
The Crown Prosecution Service will refresh policy and guidance on homophobic, biphobic and transphobic crime, as well as racially and religiously aggravated crime, providing more examples for use on the CPS's 'knowledge hub'.
New guidance will be issued for prosecutors on speaking to witnesses at court.
The CPS will also publish a policy statement covering crimes against disabled people, setting out 'service standards' that disabled people who are victims or witnesses can expect when they seek a prosecution and attend court.