Council for Licensed Conveyancers says firms are furloughing staff or temporarily closing offices.

Law Society and conveyancing bodies join forces to help firms comply with government requirements.

Law Society says government guidance provides much-needed clarity but further issues remain.

Government spokesperson says buyers should delay moving home where possible.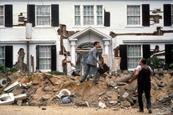 Conveyancing is in need of an overhaul – but will vested interests thwart effective reforms? Marialuisa Taddia reports.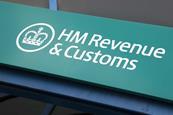 This article enlarges upon the piece on SDLT published on 27 January ('Close the knowledge gap to avoid costly mistakes'). It gives six more examples of how complex, arbitrary and arguably unfair the stamp duty rules on residential property transactions can be. It also corrects facts in the 'town house' ...

Benefits of transparency and e-filing failings: your letters to the editor.

Decision to continue with trials of 3 days or less is wholly irresponsible in amid the coronavirus pandemic.