South West law firm Wards Solicitors has appointed Maxine Twynam as a criminal defence solicitor.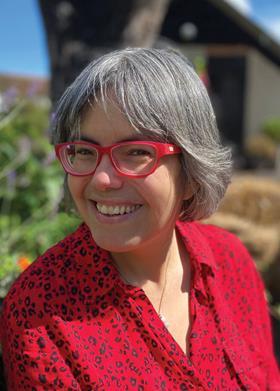 Twynam qualified in 2004 and has experience advising and representing people accused of criminal offences from driving matters to serious criminal allegations including fraud, sexual offences and murder.
She will be specialising in criminal cases with partner Michael Gupwell and will also be undertaking pro-bono miscarriage of justice work in her spare time.
Twynam commented: 'I am delighted to be joining Wards Solicitors and am looking forward to working within a multi disciplinary practice which is very client focused.'
Wards' head of disputes Elizabeth Fry added: 'We are delighted to welcome Maxine to our team. Her appointment marks the ongoing development and expansion of our criminal defence practice, which has a growing reputation for offering an individual and expert service to our clients. We're certain that the breadth of Maxine's experience will considerably enhance our offer and enable us to continue delivering excellent quality legal advice.'