The Prime Minister's Office has refused to disclose its submission to the Independent Review of Administrative Law as the government prepares to close its consultation on proposals to reform judicial review.
10 Downing Street is the latest in a growing line of Whitehall departments to reject Freedom of Information requests by the Gazette to reveal what it told the Faulks review.
The response was signed by Nicholas Howard, a long-serving Downing Street official. Howard said: 'I recognise there is a general public interest in openness and that disclosure of the information requested would assist in understanding the government's policy development process. Against this, is the competing and compelling fact that collective responsibility is a constitutionally important convention that underpins the system of cabinet government.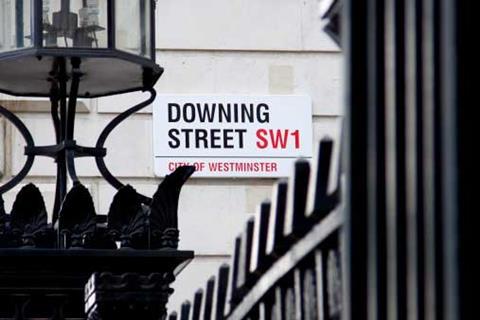 'The principle requires that ministers should be able to express their views frankly in the expectation that they can argue freely in private while maintaining a united front when decisions have been reached. This includes setting out these views in submissions of this nature.'
Howard points out that lord chancellor Robert Buckland published a summary of government submissions on 6 April. 'This summary allows for a clear understanding of topics set out by government departments in these submissions in a way that is consistent with the principle of collective responsibility,' he adds.
The Judicial Review Reform consultation, which includes proposals that go beyond what the Faulks review recommended, will close today. In a letter to Access Social Care, which provides free legal advice to people with social care needs, Buckland acknowledged that the consultation was shorter than usual but said people had been given 'sufficient opportunity' to put forward their opinions and suggestions as part of the Faulks review and during the present consultation.