The government's principal legal advisers are likely to be expected to work 40% of their contracted hours in the office after Covid restrictions are lifted, the Gazette understands.
On Monday prime minister Boris Johnson announced that the majority of legal restrictions will be removed from 19 July and people will no longer be instructed to work from home.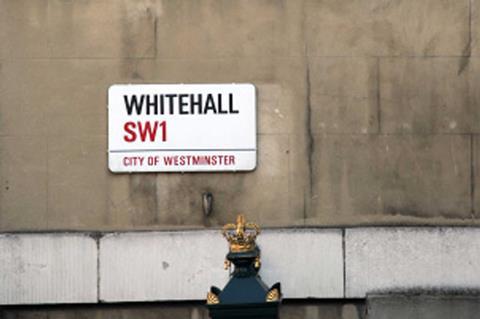 At the Government Legal Department, which employs 1,400 solicitors and barristers, the Gazette understands that no final decisions have been made on the ratio of home working versus office working, but staff will initially be expected to work in the office for 40% of their contracted hours. No changes will be implemented over the summer, when staff will continue to be able to work from home if they can do so effectively.
The GLD provides a legal service to the majority of central government departments. It shares a building in Petty France, London, with the Ministry of Justice, Crown Prosecution Service and Law Commission. However, the GLD aims to move 40% of its workforce outside London by 2024, in line with wider government plans to move civil servants out of the capital.
Confirming that England would be moving to step 4 of the roadmap out of lockdown, Johnson told a Downing Street conference on Monday that he did not expect everyone to return to their desks from Monday. Guidance will be issued for businesses 'for a gradual return to work over the summer', he said.