Families will be given vouchers to resolve disputes outside of court as part of a £1m scheme which the government hopes will bolster the use of mediation after referrals nosedived following the 2013 legal aid cuts.
The Ministry of Justice said 2,000 families will be able to apply for a £500 voucher towards the cost of mediation, which is usually charged for unless one of the parties has access to legal aid.
On attending a mediation information and assessment meeting, a trained mediator will assess whether the family's case is suitable for mediation and meets the eligibility requirements. If a case is eligible, the mediator will apply for the voucher and be paid directly once the mediation sessions have concluded.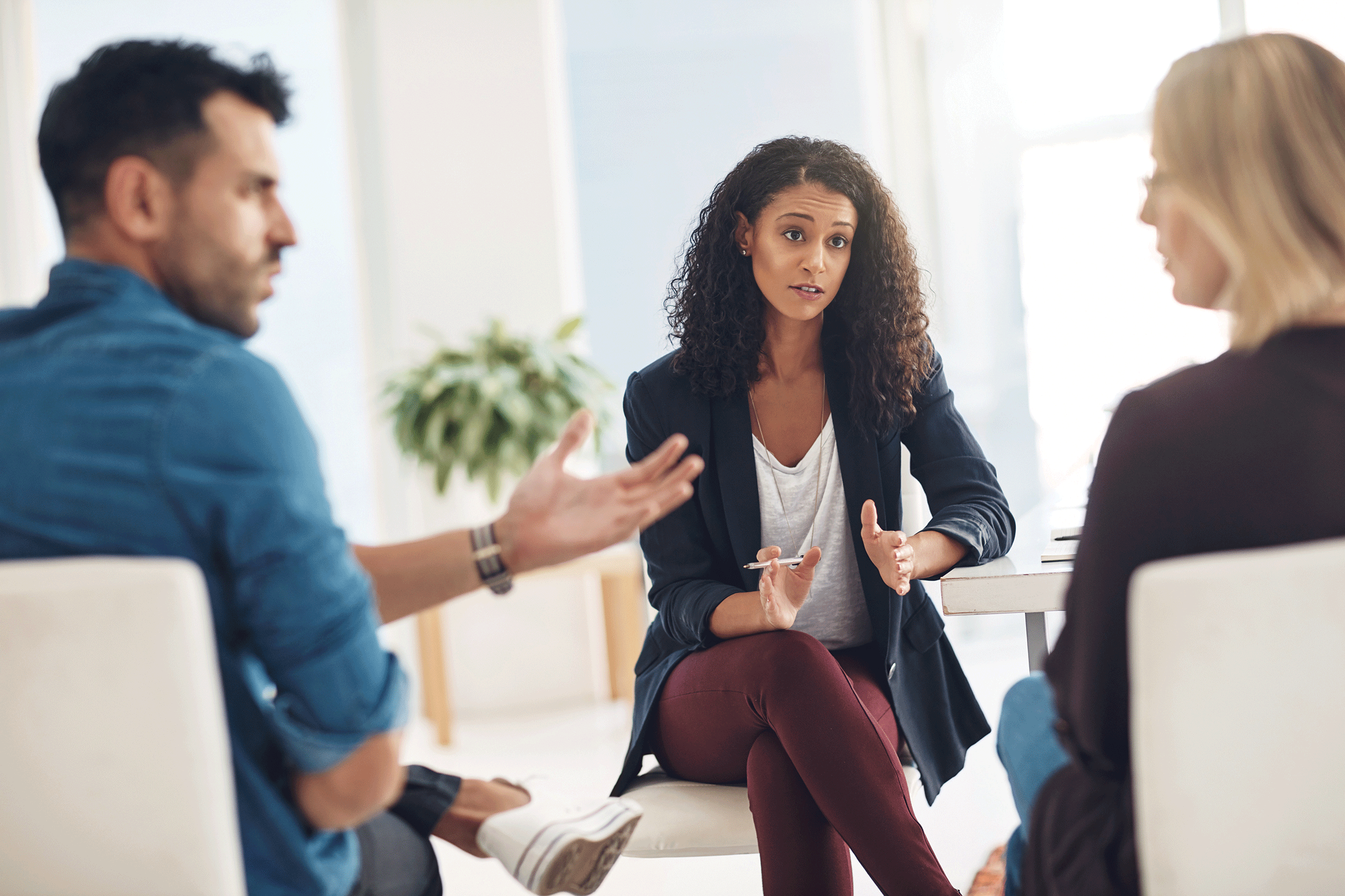 Those eligible for legal aid could still be eligible for a voucher. One parent can obtain a voucher if the other parent is entitled to legal aid.
The ministry said the number of vouchers is limited and will be offered to eligible parties until they run out. The Family Mediation Council will administer the scheme.
Family mediation was the government's flagship solution to the removal of legal aid for most private family law matters in 2013 – however, referrals nosedived.
Courts minister Lord Wolfson QC said: 'Mediation is often a quicker, cheaper and less stressful way of resolving disputes, which helps separating couples reach amicable agreements without an unnecessary and often acrimonious court process.'
'Our new scheme will open up the benefits of these services to even more families – sparing them the stress of long legal battles, while also helping to lessen the pressure on our family courts as we recover from the pandemic.'