A City law firm has joined forces with a shipping specialist, in a 'major expansion' of its dispute resolution and litigation services.
Rosling King (RK) – which advises commercial clients operating in the finance, real estate, construction and private equity sectors – has merged with Lax & Co LLP, which focuses on shipping and international trade disputes. The combined practice will be called RK and operate from RK's new office in Ludgate Hill in the City of London.
Georgina Squire, senior partner and head of litigation at RK, said the merger will give the firm 'more strength and depth'.
'We were impressed with Lax & Co's shipping work – a new sector for us – and also with their international trade and arbitration capability, all of which now enhance the scope of services RK offers. The Lax & Co team are experts in their field and we believe our combined personnel will offer clients a formidable team of legal advisers.' RK now has nine partners in its dispute resolution group.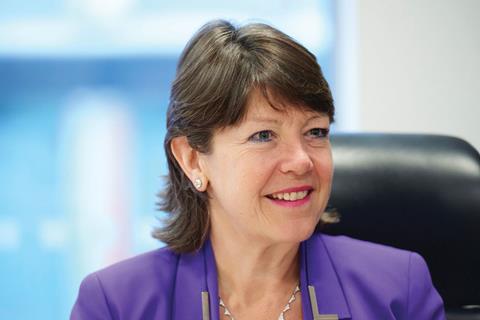 Mike Lax, senior partner at Lax & Co, added: 'The merger is a perfect fit for us and we look forward to building a successful future together.'
According to research by Fairfax Associates, a legal consultancy, law firm merger activity rebounded in the third quarter of 2021, but still lags pre-pandemic numbers.
'We expect that the number of mergers effective in 2021 will be lower than the historical average, slowed by the on-going pandemic. However, we continue to see very high interest in strategic growth and combinations and expect that the number of mergers will return to a higher level in 2022 as firms seek to enhance depth and scale and increase market share,' it said in a report published earlier this month.