Courts can grant final injunctions against 'newcomer' Travellers and Gypsies who arrive after litigation has ended, the Court of Appeal has ruled – overturning the High Court's decision that final injunctions against persons unknown could never be granted in unauthorised encampment cases.
The master of the rolls, Sir Geoffrey Vos, said the High Court was 'wrong to hold that the court cannot grant final injunctions that prevent persons, who are unknown and unidentified at the date of the order (newcomers), from occupying and trespassing on local authority land'.
Mr Justice Nicklin ruled in May that so-called 'Traveller injunctions' are subject to the principle that a final injunction only binds the parties to the action at the date of the order. 'It is fundamental to our process of civil litigation that the court cannot grant a final order against someone who is not party to the claim,' he said.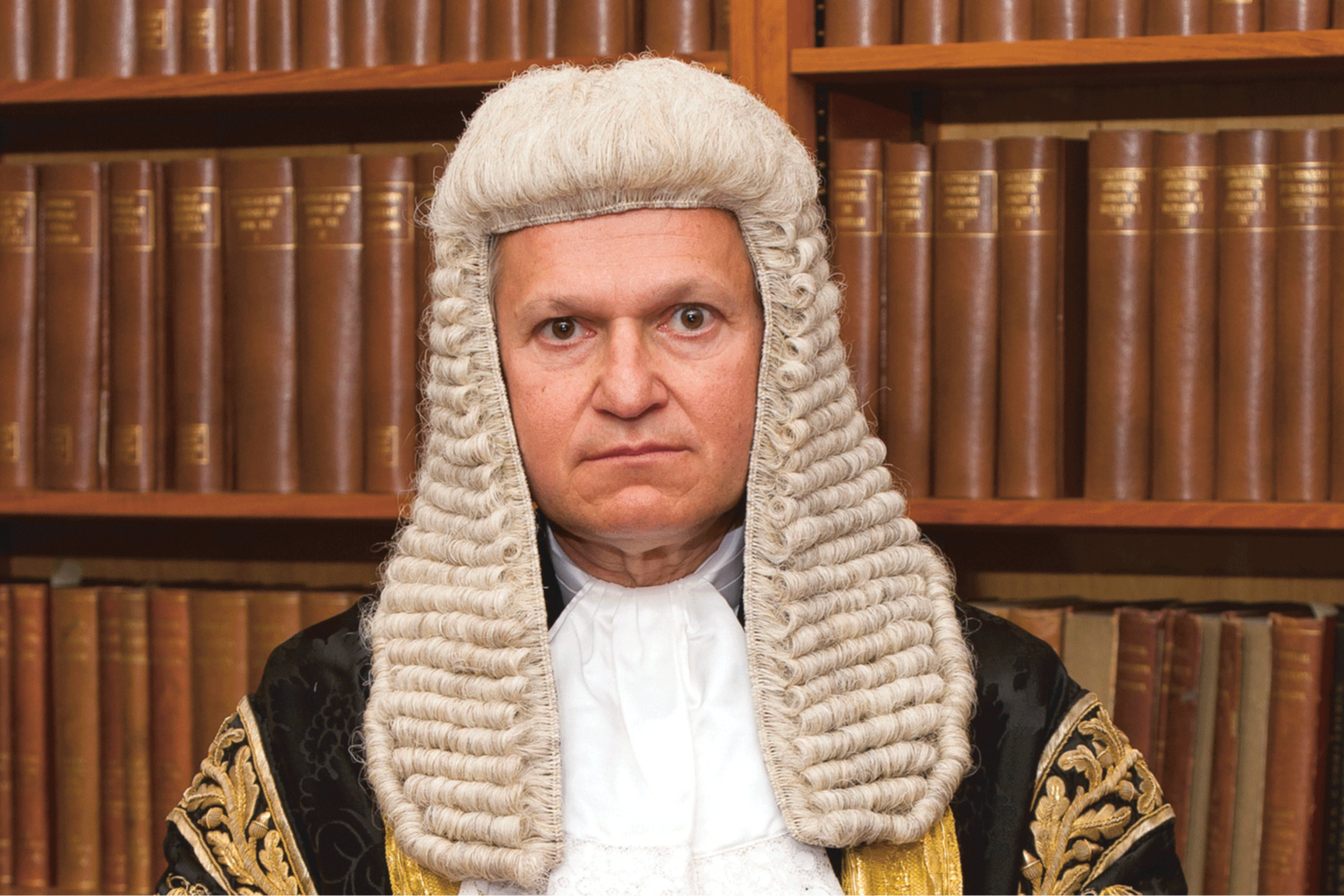 However, the Court of Appeal this week overturned Nicklin's ruling and said the guidance the judge gave 'requires reconsideration'. 'There are indeed safeguards that apply to injunctions sought against persons unknown in unauthorised encampment cases,' Vos said. 'Those safeguards are not, however, based on the artificial distinction that the judge drew between interim and final orders.'
The court was also critical of the 'unorthodox' procedure adopted by Nicklin, who had 'sought to call in final orders of the court for revision in the light of subsequent legal developments', however Vos said that approach caused 'no harm' as it allowed the court to 'undertake a comprehensive review of the law applicable in an important field'.
Vos added: 'Whilst it is the court's proper function to give procedural guidelines, the court cannot and should not limit in advance the types of injunction that may in future cases be held appropriate to make under section 37 [of the Senior Courts Act 1981] against the world.'
Darren Rodwell – the leader of Barking and Dagenham Council, one of 15 local authorities which were parties to the appeal – said: 'Finally common sense has prevailed, and I am glad that this [judgment] agrees with our approach that our injunctions are lawful.'