Claimant lawyers have expressed their disappointment at today's announcement on road traffic accident claims – despite making their voices heard during the consultation.
The Ministry of Justice has revealed claimant lawyers made up 56% of the 625 responses to the consultation, with most opposing the increase in the small claims limit and a tariff system for whiplash damages.
Their input dwarfed that of the insurance lobby, which made up 5% of responses.
The level of engagement will only heighten frustration at the outcome of the consultation – particularly as it closed just 34 working days ago.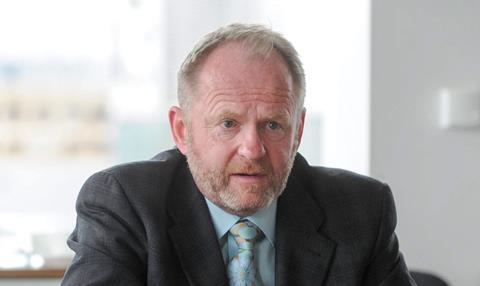 Andrew Twambley, spokesperson for the Access to Justice campaign group, said insurers will be 'rubbing their hands in glee' at the reforms, which are due to be implemented in October 2018.
'We are extremely disappointed that the government seems hell-bent on removing the rights of ordinary people to gain redress for injuries that weren't their fault,' he said.
'Increasing the small claims limit to £5,000 discriminates against ordinary people suffering whiplash injuries and will open the doors for claims management companies and cold callers to wreak further havoc on the market.'
The Association of Personal Injury Lawyers (APIL) showed few signs of celebration at the partial climb-down on the small claims limit, accusing the government of a 'fanatical' interest in suppressing the right to claim for legitimate injuries.
'The Prisons and Courts Bill includes proposals for fixed tariffs which will inevitably mean people with genuine injuries are under-compensated, said APIL president Neil Sugarman.
'There will be an explosion of calls and texts from claims management companies encouraging people to make personal injury claims, even if they haven't been injured.
'The small claims court is designed for people to represent themselves and this will just be a business opportunity for claims management companies.'
But there was approval from the insurance sector, which said the reforms 'cannot come soon enough'.
James Dalton, director of general insurance policy at the Association of British Insurers, said: 'For far too long claimant lawyers have been defending a system riddled with exaggerated and fraudulent claims because they have been profiting handsomely from it. The gravy train must stop.'
Courts bill: MoJ confirms sweeping PI reforms for October 2018
1

2

3

Currently reading

Courts bill: claimants 'extremely disappointed' by PI reforms

4

5