The Law Society has marked the start of Disability History Month with guidance to support disabled students through the course of their legal career.
Society president Nick Emmerson said: 'The journey to a legal career can be a daunting experience for many aspiring solicitors. A disabled student faces the additional stress of having to overcome barriers based on assumptions and lack of knowledge.
'Since the introduction of the Equality Act 2010, it is unlawful to discriminate against disabled people, including by recruitment and selection procedures. The Legally Disabled? research showed that many disabled people felt more included whilst studying than when they moved into work. We hope our guidance will help with that.'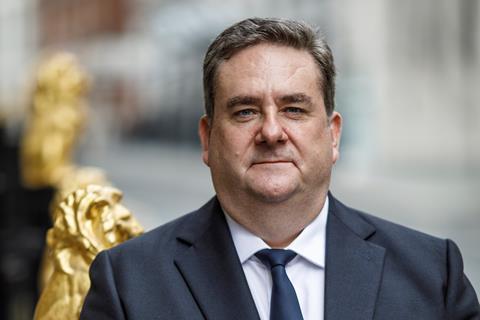 The guidance covers assumptions and barriers, available support, funding opportunities, what the law says, and the Disabled Solicitors Network.
Reasonable adjustments in teaching institutions could include materials provided in a range of formats and study skills tuition. Candidates must apply to the Solicitors Regulation Authority for adjustments to take the Solicitors Qualifying Examination well in advance of the exam date. Adjustments that employers may need to make include moving desks to ensure physical accessibility and providing specialist equipment.
Emmerson said: 'Entry to the solicitors' profession is open to a wide range of candidates and being disabled does not mean exclusion. We hope this guidance will help disabled students have a positive start as they enter the legal profession.