One of the most senior judges has warned lawyers that the disclosure pilot should be about cooperation and not used as a tool to attack the opposition.
Sir Geoffrey Vos, chancellor of the High Court, said it was clear that some parties to litigation in all areas of the Business and Property Courts have sought to use the pilot 'as a stick with which to beat their opponents'.
Giving a reserved judgment in McParland & Partners Limited & Anor v Whitehead, Vos said such conduct was 'entirely unacceptable' and that parties misusing the pilot could expect to be met with immediately payable adverse costs orders.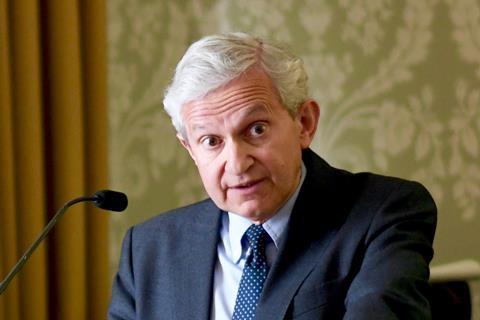 'I would expect judges at all levels to be astute to call out any parties that fail properly to cooperate as the disclosure pilot requires', he added.
Vos made clear he was not criticising the solicitors in this case, as each had tried to comply with the pilot, but he wanted to use this opportunity to explain how the pilot was intended to work.
The pilot is more than halfway through its run, encouraging a 'greater focus' on narrowing the scope of disclosure in larger cases. Part of the scheme is a Disclosure Guidance Hearing (DGH) which gives parties the chance to discuss issues and try to agree on disclosure.
Vos oversaw the DGH as part of a dispute over a contractual agreement between a financial advisory firm and a former employee.
He said that parties should understand that the identification of issues for disclosure is different from the creation of a list of issues for determination at trial. Parties, he explained, need to start by considering what categories of documents likely to be in the parties' possession are relevant to the contested issues before the court.
'Unduly granular or complex lists of Issues for disclosure should be avoided,' he added. 'Likewise, the models chosen should simplify the process rather than complicate it.'
In McParland, he ruled that a narrow model was appropriate for an issue where vast documentation was likely to exist, most of which was irrelevant to the actual dispute, and a different model was appropriate to the two central issues of breach and loss, in which there was significant mistrust between the parties. No extended disclosure at all was required for other issues.