The Government Legal Department wants more than a quarter of its senior staff to be from ethnic minority backgrounds, a deputy director has revealed.
The GLD states in its business plan that by 31 March 2022, it wants to have made further progress on its aim that ethnic minority staff account for 25% of its senior civil service workforce.
Deputy director Simon Regis told a webinar on race and the bar this week that the department wants to increase its target.
'This is to reflect the fact that within our organisation, 26.8% of GLD colleagues have declared themselves to be from an ethnic minority background. The organisation is looking to properly reflect that at higher and senior levels in the organisation,' he said.
Regis also revealed that the department is looking to have a mandatory ethnic minority and disabled representative on its hiring panels. The department's mentoring programme helped 164 ethnic minority or disabled colleagues in its first year. Members of the senior civil service have mandatory diversity and inclusion objectives. The department has a diversity and inclusion 'dashboard' to track progress and hold itself accountable to employees.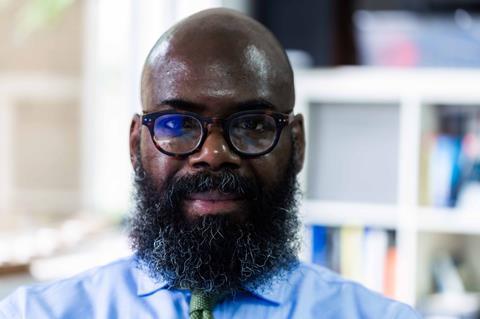 The GLD and Bar Council are also involved in the 10,000 Black Interns programme, partnering with other organisations to provide six weeks' paid work experience.
Regis was speaking at the webinar in his capacity as co-chair of the Bar Council's race working group.
The working group has today published a report on race and the bar, which contains a number of key findings and overarching recommendations.
Regis said: 'We have got to the stage where we know what the problem is. We have come to a point where we do not need to talk about it anymore. We know we need to do something about it.'
The webinar was organised by the Bar Council and the Bar Association for Commerce, Finance & Industry.