Two lawyers on hunger strike in a Turkish prison are now in a critical condition, global legal bodies have said in the latest international expression of concern about Turkey's clampdown on the legal profession. The joint statement by a group of organisations including the International Bar Association, the Law Society of England and Wales and Netherlands-based Lawyers for Lawyers highlights the situation of Ebru Timtik and Aytaç Ünsal, who are both serving lengthy prison sentences. They have been on hunger strike since February.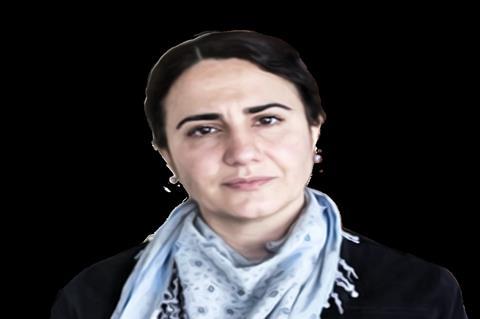 Law Society president Simon Davis said: 'These two lawyers have now been admitted to hospital and are in a critical condition. The Law Society reiterates its support for lawyers in Turkey, who should be allowed to practise their profession freely without undue external interference.'
Timtik and Ünsal, who had represented clients charged with terrorism offences were themselves jailed last year for membership of a terrorist organisation. Timtik was sentenced to 13 years and 6 months and Ünsal to 10 years and 6 months.
According to the joint statement, the conduct of their trial raised concerns about impartiality and independence. 'For instance, the judges who initially ordered the release of the lawyers from pre-trial detention were removed from the case, and the released lawyers were re-arrested; some witnesses' identities were kept anonymous and they testified remotely by video link system, not in person, which prevented their identity or free will to testify from being verified.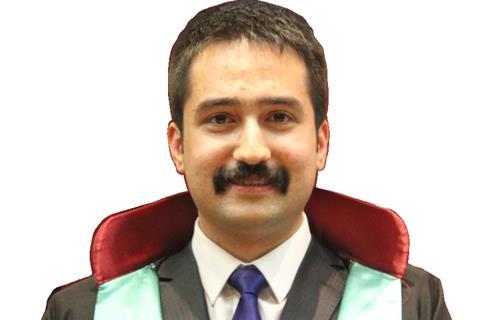 'In addition, the charged lawyers were frequently interrupted or escorted out of the courtroom during the hearings.'
The statement says that Timtik and Ünsal are on hunger strike to strengthen their demand for fair trials and the administration of justice in Turkey. 'We support them unequivocally in these demands and objectives and aim to ensure that the world is aware of their plight. We urge the Turkish authorities to address these demands without delay, starting by giving the detained lawyers in this case the opportunity to await the outcome of their current appeal in freedom.
'We are gravely concerned for the safety of Timtik and Ünsal and urge that the Turkish government act quickly to ensure their rights.'