Two of the country's most senior judges have entered live political controversies to highlight vulnerable people's plight within the justice system.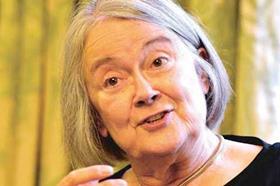 Three days before retiring as president of the family division on Friday, Sir James Munby criticised ministers for finding parliamentary time to debate how to address a bankruptcy judge but not to end the 'long-standing abuse' of alleged perpetrators of domestic violence cross-examining alleged victims.
Munby told the Family Justice Young People's Board conference that he was pleased when the government included clauses in the Prisons and Courts Bill to end such cross-examinations. But the bill was abandoned upon last year's general election and the clauses do not appear in the Courts and Tribunals (Judiciary and Functions of Staff) Bill.
'Whether a person hearing bankruptcy cases should be called a registrar or a judge is surely of… infinitely less priority than putting an end to this long-standing abuse in the family courts,' he said.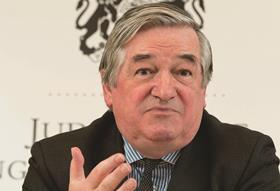 Meanwhile Lady Hale, president of the Supreme Court, cited the impact of North Yorkshire court closures in what she called a 'fictitious… but not completely unrealistic' story.
Hale's tale invoked the plight that a woman who has no car and no computer, no wider family living nearby and little social support, would face in trying to get a non-molestation order against her violent husband.
Hale delivered her speech in May but it was published on the Supreme Court's website on the same day the Ministry of Justice confirmed that Northallerton Magistrates' Court will close.