The independent panel probing judicial review is expected to receive a torrent of submissions to its call for evidence after giving lawyers extra time to respond.
The Independent Review of Administrative Law, chaired by former Tory justice minister Lord Faulks, extended its deadline for responses to 5pm today after receiving several requests for a deferral. Among the responses already published is that from the Public Law Project, which convened an expert group of specialists to discuss the review.
In a 45-page submission the group said the panel should not place too much weight on the 'exceptional' article 50 litigation, which is widely believed to have prompted the government to launch the review.
PLP said the challenges involving Brexit and prorogation do not represent the reality of judicial review in everyday practice. Overall the number of judicial review applications is low and many disputes are resolved at the pre-action stage, it said. The existing JR process is also good at filtering out unmeritorious cases, it added.
However, PLP proposed six areas of 'positive reform', including strengthening the duty of candour. It also suggested that research be conducted into the regulation of crowdfunding.
In a letter to Faulks, the Joint Committee on Human Rights, chaired by solicitor Harriet Harman MP, said previous reforms have reduced the number of JR cases, while the proportion of successful claims has stayed the same, 'suggesting that meritorious claims may have been deterred'.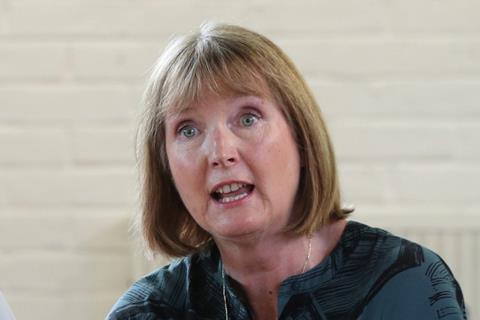 The committee said insufficient time had passed for the impact of those reforms to be fully understood, 'making it much too early to make further changes'.
The committee's suggestions for potential areas of improvement include complaints mechanisms, reducing the need for judicial review. A general duty for administrative bodies to give reasons for their decisions would allow claimants to decide whether to bring a judicial review claim and help the courts assess a decision's lawfulness.
The panel is expected to report to the government by the end of the year.