The UK should retain the supremacy of EU law in order to avoid legal uncertainty and 'unpredictable consequences', the former head of the Government Legal Department has suggested.
Sir Jonathan Jones, now a consultant at magic circle firm Linklaters, told the European Scrutiny Committee on 9 February that he was 'very wary' of the idea that retained EU law could be dealt with 'by some kind of technical and quick, fast-track mechanism'.
He said that 'there is a case for keeping' the supremacy of EU law, telling MPs: 'I think one has to be very careful about what the consequences would be of getting rid of it unless you do something very clear in its place.'
Jones, who resigned as permanent secretary of the GLD in 2020 following a dispute with Downing Street over its plans to challenge parts of the EU withdrawal agreement, added: 'Any powers to make changes via secondary legislation should themselves be scrutinised very carefully … so that parliament can have the proper input into what will potentially be the biggest overhaul of our statute book that any of us can remember.'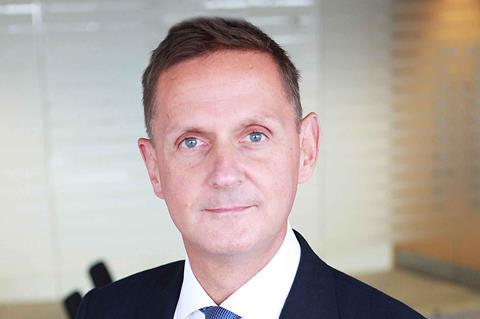 Removing the supremacy of EU law 'means potentially changing the position or the rights of individual citizens, businesses and so on in ways that are wholly unpredictable', Jones said.
He warned that its removal 'will provoke litigation and we can't be certain where that might arise or what the outcome would be', telling MPs to 'beware of the unintended consequences of doing this'.
In response to committee chair Sir Bill Cash, who said there was a 'constitutional need' to remove the supremacy of EU law, Jones said: 'It would be much better, I would have thought, to look at the law topic by topic or sector by sector, to see whether any problems arise and whether there are cases where it would be preferable for an inconsistent UK law to apply over a conflicting EU measure.
'It would be better to then change the law for that particular topic or measure than to adopt a blanket approach that takes away the rule altogether and has the unpredictable consequences that I mentioned.'
Eleonor Duhs – a partner and head of data privacy at City firm Bates Wells, who was previously the lead lawyer on the core provisions of the European Union (Withdrawal) Act 2018 – agreed, pointing out that existing case law 'has the principle of supremacy interwoven in it'.
'If you take out that principle, you may be taking out case law that is actually relevant to how rights and obligations are still interpreted in domestic law, until this body of law is repealed and replaced,' she added.
This article is now closed for comment.