Magic circle firm Linklaters has signed up Sir Jonathan Jones, the former head of the government legal service who announced his resignation last year during the row over the UK Internal Market Bill. Jones will join the firm's dispute resolution practice in London as a senior consultant.
In a statement, Linklaters said: 'Jonathan has unique experience of advising on public and constitutional law matters, as well as advising on complex matters of law, particularly in relation to the UK's exit from the EU. He is also highly experienced in advising on dispute management strategy, EU law and the operations of Whitehall and parliament, including its committees.'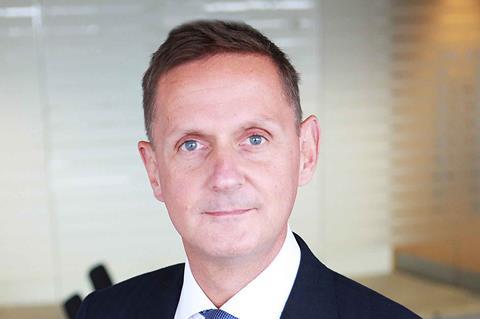 The appointment is part of a move to build up the firm's public and administrative law offering.
Michael Bennett, global head of dispute resolution at Linklaters, said: 'Jonathan is a very welcome addition to our public law bench at Linklaters as we continue to invest in our offering to meet growing client demand. His highly impressive expertise and invaluable insights will be of great strategic benefit to both our clients and the firm.'